Join our Three20 Recovery Community!
Further your long-term journey of recovery through creativity, health, wellness, and community.
Members gain acccess to 6 Instructor-Led Classes each week for our various programs, along with 12 available Open Hours for booking your own time in the Art Workshop, Music Studio, or Fitness Area.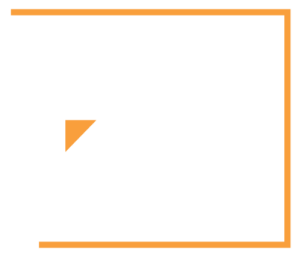 Request to join Three20 Recovery Center!