Join our Three20 Recovery Community!
Further your long-term journey of recovery through creativity, health, wellness, and community.
In addition to all public events, Members gain access to Instructor-Led Classes from our various programs, along with available Open Hours for booking your own time in the Art Workshop, Music Studio, or Fitness Area.
We are pleased to announce that we are currently waiving all membership fees. Through continued development, dedicated volunteers, and gracious donors, Three20 & The Artistic Recovery have created the Member Scholarship Fund. If you are interested in becoming a member and utilizing this fund, you may apply when registering.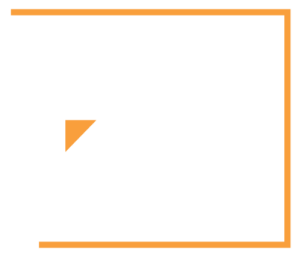 Request to join Three20 Recovery Center!