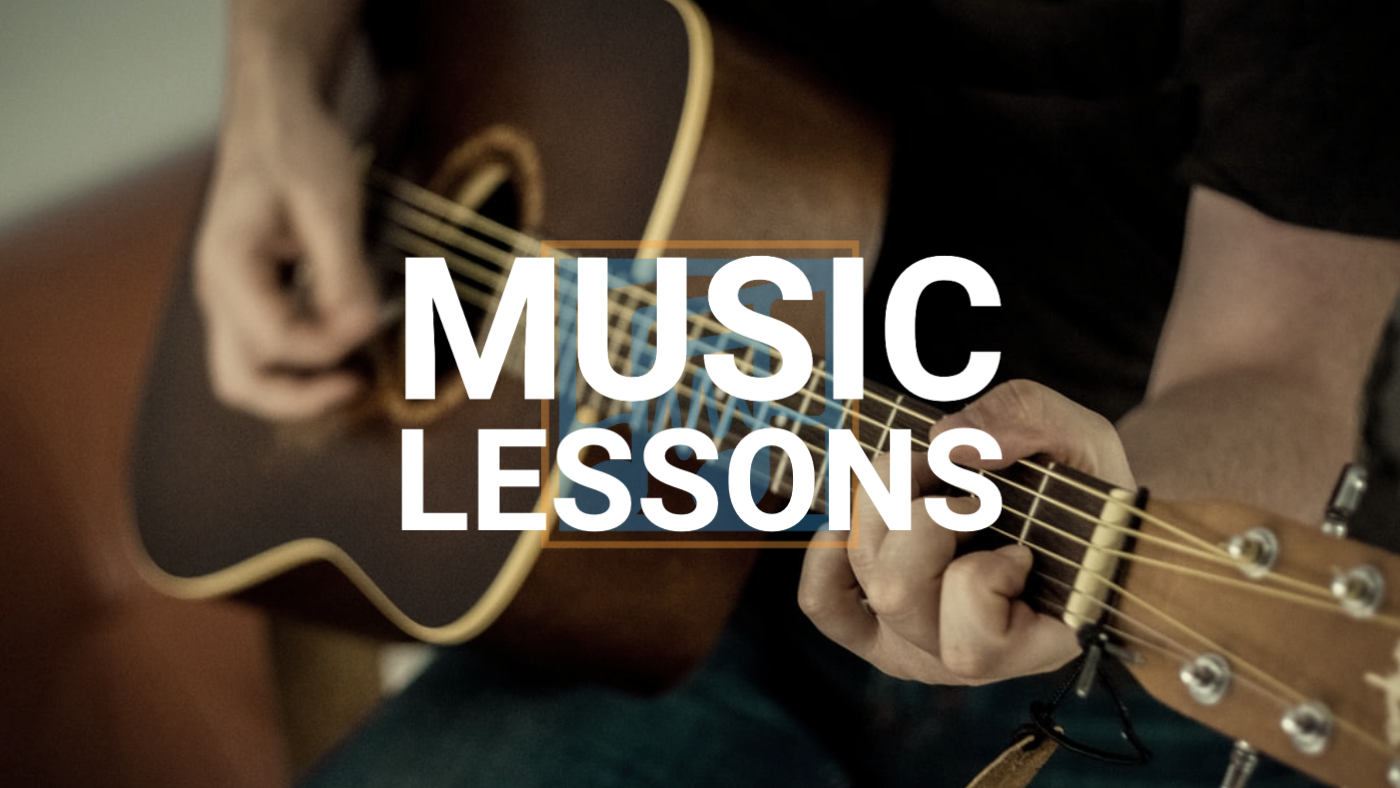 Three20 Music hosts a series of acoustic guitar lessons. The sessions are held every Thursday and last 4-6 weeks.
The class is composed of both classroom style instruction and hands-on experience playing. 
Session 1 is a beginner friendly introduction to basic chord shapes and progressions, music theory, techniques and the playing of popular songs.
Session 2 introduces guitar tab, music theory, and techniques while building upon the knowledge from Session 1.
Sessions 3 – 4 will continue to build on all previous knowledge and skills while bringing new techniques and practices for future growth.
The class caps at 8 members.
We have 4 Acoustic guitars available for use. If you would like to reserve one, please RSVP "Reservation w/ Guitar". If you'd like to bring your own, please RSVP "Reservation – Bring my own guitar".
The music program currently meets on Thursdays at 6pm.
YOU MUST RSVP FOR THIS CLASS BEFORE SESSION 1 STARTS ON JANUARY 21.
Member Only