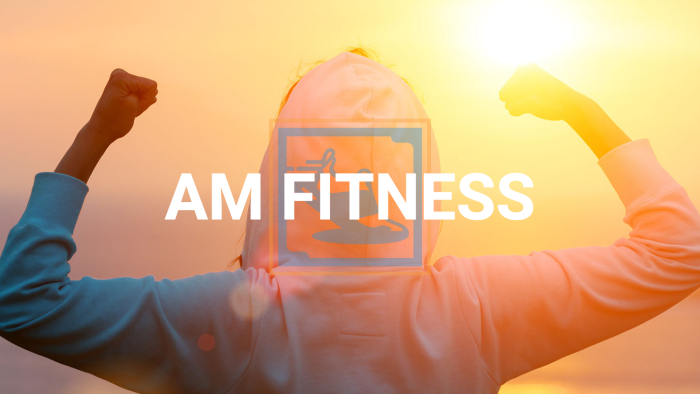 Are you an early riser? The gym is now open in the AM. Open gym OR morning fitness classes on Tuesday and Thursday, starting at 6:00am.
Hit the gym at your own pace or trainers will be available to assist. Options include: personalized goal-setting, individual training, and group lessons.
Drop in anytime between 6-8am and our coaches will ensure you achieve your next fitness goals.