Cooking Class – Crafty Classic Cobb Salad
September 16, 2021 @ 6:00 pm
Free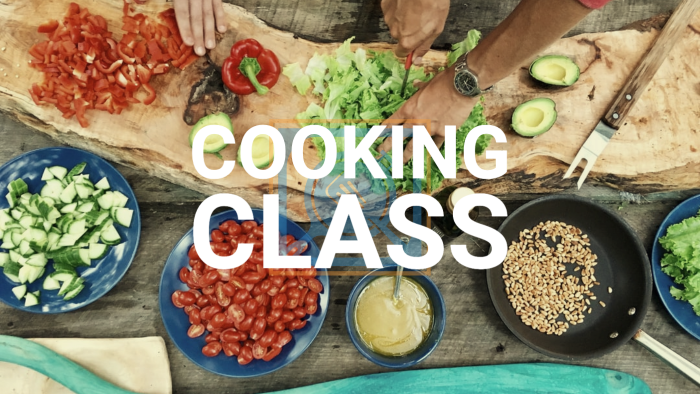 This Week's Theme and Menu: Crafty Classic Cobb Salad
Sometimes we all need to keep it simple, and what better way to do this than through a simple Cobb Salad. Crisp lettuce, chicken, turkey bacon, cheese, hard boiled eggs, tomatoes, and some avocado. This salad is so full of goodness that it can be used as a dinner entree. The last days of Summer are reflected in this light and crispy meal.
Facilitator led demonstrations and hands-on kitchen experience are designed to enhance knowledge and skills that promote better health. Join Three20 as we prepare and share our next meal together.
The nutritional component focuses on the food choices we make and how the vitamins and nutrients affect the functions of the human body.
The class currently caps at 8 members.
Cooking Classes now every Thursday @ 6pm.
Member Only
Related Events