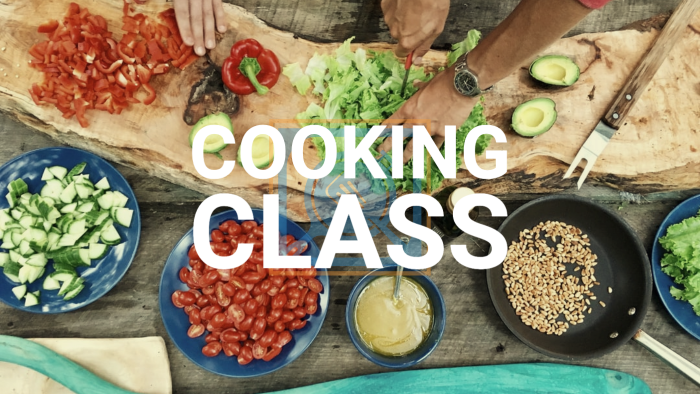 This Week's Theme and Menu: Pizza Party
The meal: Cauliflower Individual Pizzas. Assorted toppings. Members pick and create their own. Served with a small yogurt parfait dessert.
Facilitator led demonstrations and hands-on kitchen experience are designed to enhance knowledge and skills that promote better health. Join Three20 as we prepare and share our next meal together.
The nutritional component focuses on the food choices we make and how the vitamins and nutrients affect the functions of the human body.
Member Only