Cooking Class – Protein Power
September 23, 2021 @ 6:00 pm
Free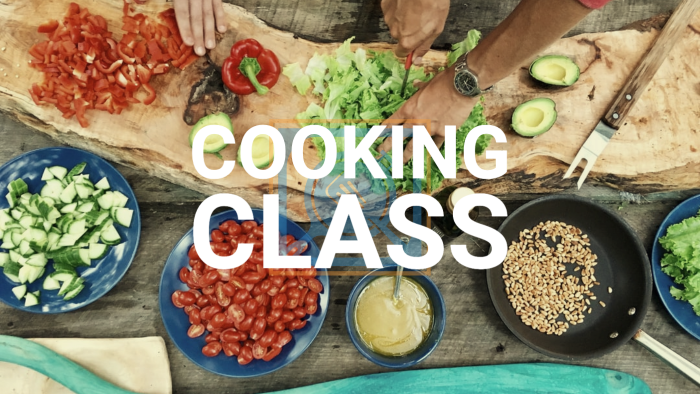 This Week's Theme and Menu: Protein Power
Protein Balls and Banana Protein Muffins with Healthy Desserts.
Popeyes can of spinach doesn't hold a candle to the power packed recipes in this week's nutrition group. Each protein ball will be rolled in a mixture of peanut butter, protein and oats. The muffins are carefully crafted without the use of dairy and gluten. This recipe is a good additive for anyone who is trying to learn how a small snack can keep you satisfied without the heaviness of being too full. The muffins have a smooth flavor from the combination of bananas and peanut butter. These two desserts come together for a protein power packed night!
Facilitator led demonstrations and hands-on kitchen experience are designed to enhance knowledge and skills that promote better health. Join Three20 as we prepare and share our next meal together.
The nutritional component focuses on the food choices we make and how the vitamins and nutrients affect the functions of the human body.
The class currently caps at 8 members.
Cooking Classes now every Thursday @ 6pm.
Member Only
Related Events