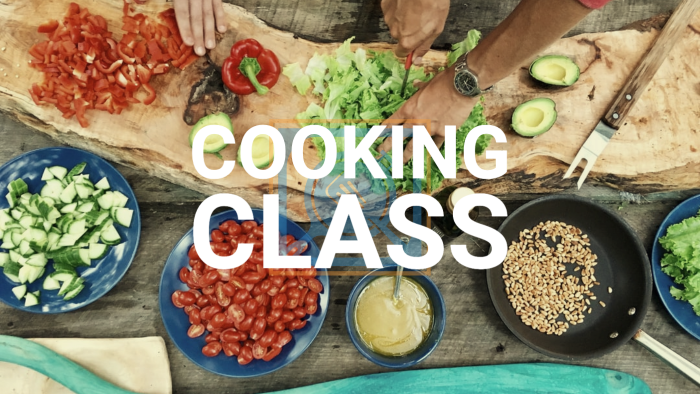 This Week's Theme and Menu: Soup & Sandwich. Minestrone Soup and a Mediterranean sandwich.
The comfort meal of soup and a sandwich gained popularity in America in the 1920's. In modern contemporary times this meal has been used as a light dinner. Here at 320 we like to keep life light and simple. The robust flavors in minestrone soup and the delightfully crafted, mediterranean inspired sandwich will be one to remember.
Facilitator led demonstrations and hands-on kitchen experience are designed to enhance knowledge and skills that promote better health. Join Three20 as we prepare and share our next meal together.
The nutritional component focuses on the food choices we make and how the vitamins and nutrients affect the functions of the human body.
The class currently caps at 8 members.
Cooking Classes now every Thursday @ 6pm.
Member Only