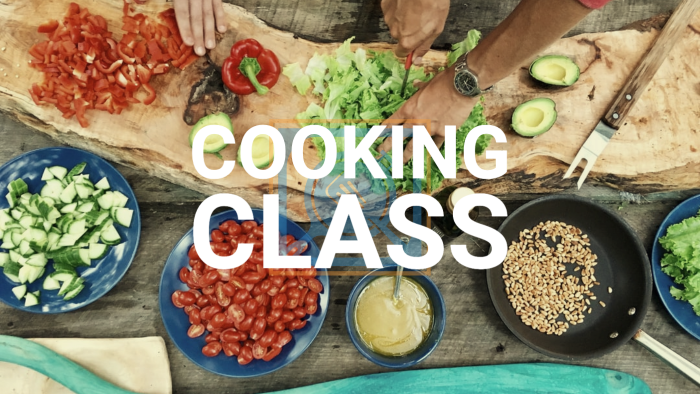 This Week's Theme and Menu: Spaghetti Night
Spaghetti Squash with roasted garlic kale and sundried tomatoes with a miniature charcuterie cup on the side.
We bring the remnants of the garden together for this tasty fall squash inspired meal. Together we learn how to create noodles out of spaghetti squash. The combination of flavors will be sure to have you asking for me. Whoever thought healthy could taste this good! We side this meal with a tiny charcuterie cup, it's cheesy and flavor packed, and of course aesthetic. The 320 center goes gourmet.
Facilitator led demonstrations and hands-on kitchen experience are designed to enhance knowledge and skills that promote better health. Join Three20 as we prepare and share our next meal together.
The nutritional component focuses on the food choices we make and how the vitamins and nutrients affect the functions of the human body.
The class currently caps at 8 members.
Cooking Classes now every Thursday @ 6pm.
Member Only