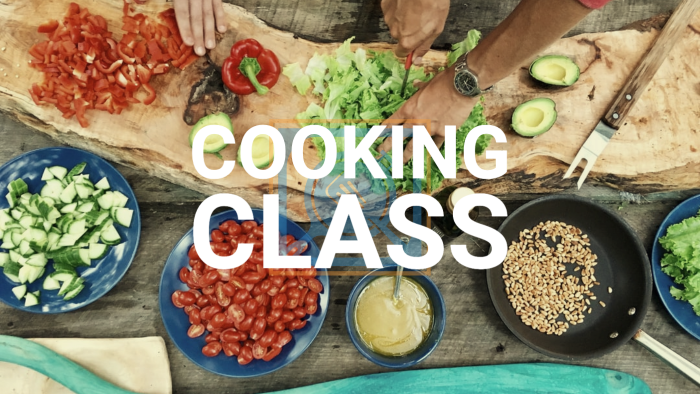 This Week's Theme and Menu: "That's Bananas"  Puerto Rican food including plantains
Feel the island goodness in this week's nutrition group. This bowl is absolutely bananas. We layer rice, chicken, corn, beans, plantains and pico de' gallo in this hearty Puerto Rican style mashup. A bowl with a bang! Come taste the islands, "buen provecho," means wish us some good eating!
Facilitator led demonstrations and hands-on kitchen experience are designed to enhance knowledge and skills that promote better health. Join Three20 as we prepare and share our next meal together.
The nutritional component focuses on the food choices we make and how the vitamins and nutrients affect the functions of the human body.
The class currently caps at 8 members.
Cooking Classes now every Thursday @ 6pm.
Member Only