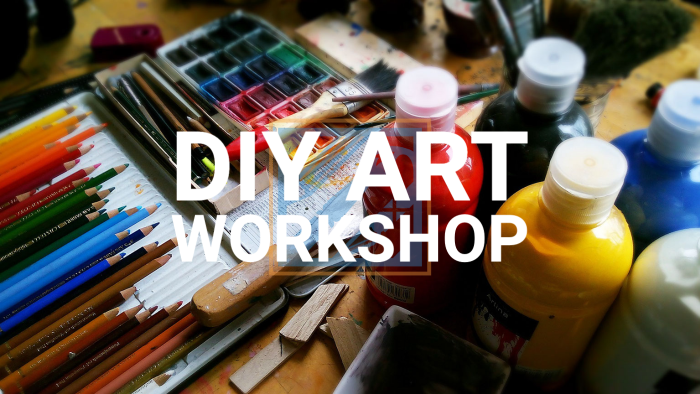 Just in time for Halloween we will be having a black light painting session with fluorescent NEON paint! You will have free reign to paint anything you like, or bring a picture to look at as reference. I will also have a still-life set up to look at to paint as well. Any "theme" goes with this project. Lastly once our paintings are complete we will turn the room lights off and turn the black lights on to see our paintings glow! The best part is we are going to have special 3D glasses that will make our NEON paint POP off of the canvas and float in the air! Sounds unbelievable, right? Well seeing is believing and you are not going to want to miss this Art class!
Learn the step by step techniques of various art and craft projects in an instructor-led group setting. Each of our members create their own art piece and take it with them when class is over.
Class caps at 8 members
The Art Workshop classes meet every Monday at 6pm.
Member Only