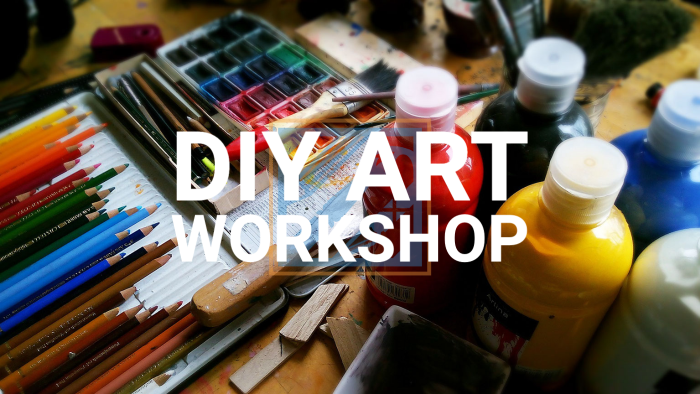 Learn the step by step techniques of various art and craft projects in an instructor-led group setting. Each of our members create their own art piece and take it with them when class is over.
What better way to design your own shirt than with a bleach pen or spray bottle? Maybe you have seen these two-tone tie-dye looking shirts around before? The bleach designs will be made by using a template that we will lay down on your shirt as we spray the fabric around it to give a silhouette effect that will be different than anyone else's so you can use this class to fully express yourself! If you are feeling really crafty we will also have some bleach pens at the ready so you can draw and design your own shirt ideas, and sky's the limit! The best part about this class is that it is so simple to do. We will have a collection of over 100 stencils to use that range from fun and cute animals, to snakeskin and sacred geometry. This is sure to be a great class, so be sure to mark your calendars for this one!
Class caps at 8 members
The Art Workshop classes meet every Monday at 6pm.
Member Only