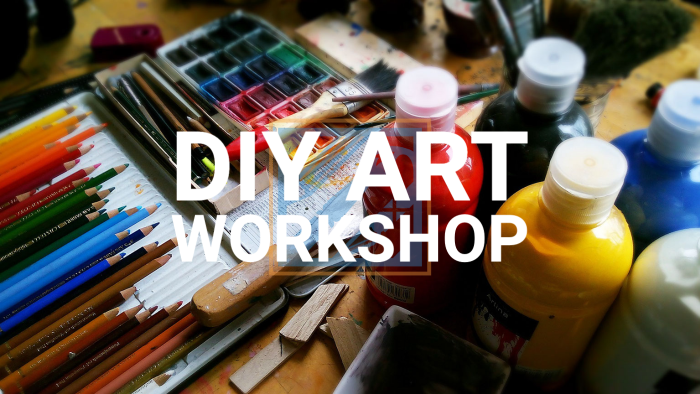 In the spirit of "Keeping It Simple" we will be making a collage from photos and pictures from magazines, photographs and any other type of paper you would like to see. You are encouraged to bring in your own photographs and pictures to cut out to make this project as unique as you are! If you are lacking any physical photographs to bring in, feel free to bring in your favorite magazine to cut pictures out of, and if not we have a stack of random magazines with some great pictures to cut out. Once we have a nice pile of photographs and pictures all stacked up, we will place them strategically on the water bottles provided for you and then paste them in place. Once they are all placed feel free to fill in any blank spaces with a splash of paint to add some more color and variety to the project! Everyone's will be different and when we are finished we can talk about our choices of pictures, why we chose them, and what they mean to us. Plus you will have a brand new and fully functioning one-of-a-kind water bottle to take home, they make the perfect gift for the person in your life that "has everything"!
Learn the step by step techniques of various art and craft projects in an instructor-led group setting. Each of our members create their own art piece and take it with them when class is over.
Class caps at 8 members
The Art Workshop classes meet every Monday at 6pm.
Member Only