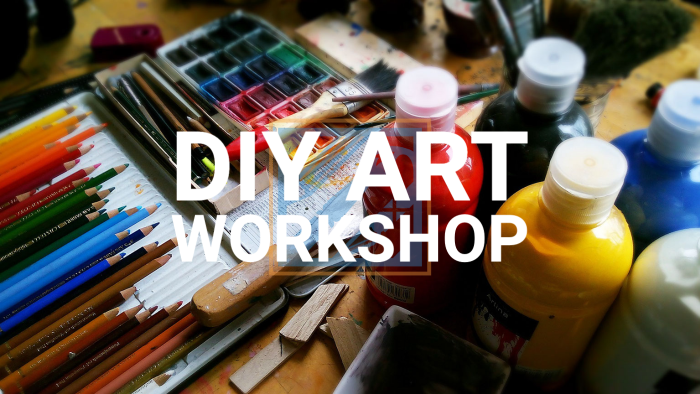 Learn the step by step techniques of various art and craft projects in an instructor-led group setting. Each of our members create their own art piece and take it with them when class is over.
Do you have dull, and boring light switch covers that you wished would look more interesting? Do you maybe want to color the switch covers in your home to make things look more appealing? Then you are not going to want to miss this class. We will be molding light switch plates by hand with epoxy to add some flair and appeal to an otherwise boring home essential. Maybe you want to cut some interesting pictures out of a magazine, or bring your own pictures or photographs to add to the mold? Either way you go, everyone sees your lightswitch covers and these are sure to make an interesting conversation piece no matter what angle you plan to take with this.
Class caps at 8 members
The Art Workshop classes meet every Monday at 6pm.
Member Only