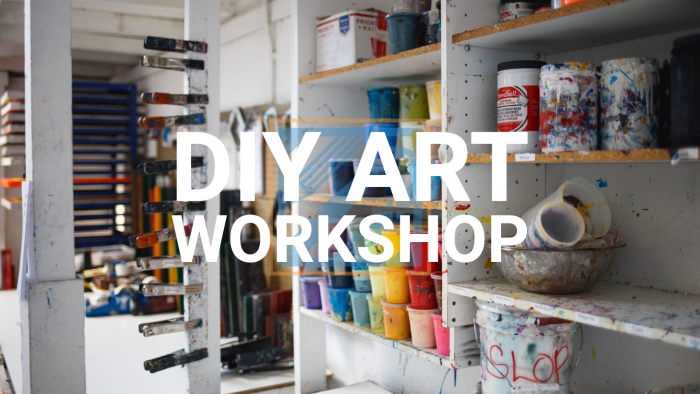 We are really excited to announce that we will be making epoxy resin pour light bulbs for our next class. Using silicone molds, and filling them with metallic flakes, glitter, flowers, coloring, maybe even an insect or anything else that will look cool suspended in the resin, we will have some really neat looking lightbulbs once they set and cure. The molds that we are going to use will have a light attached to the bottom to make them glow and shine! What better way to light up your room in style than with a custom made epoxy mold? This will definitely be a great conversation starter when people see what you have made, and everyone's will be unique and one-of-a-kind.
Learn the step by step techniques of various art and craft projects in an instructor-led group setting. Each of our members create their own art piece and take it with them when class is over.
Class caps at 8 members
The Art Workshop classes meet every Monday at 6pm.
Member Only