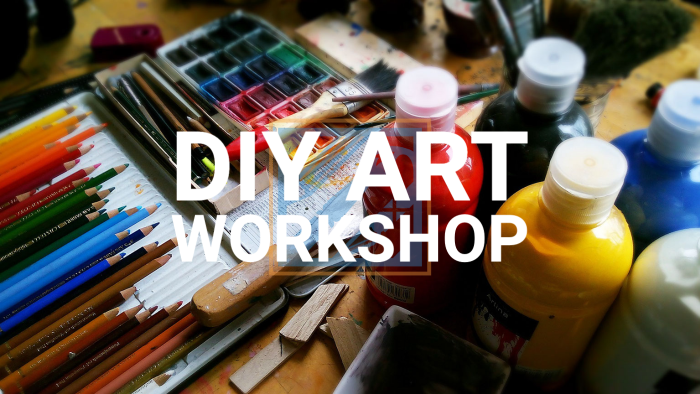 Learn the step by step techniques of various art and craft projects in an instructor-led group setting. Each of our members create their own art piece and take it with them when class is over.
Our lantern making class is going to be a lot of fun. This is something that I am thrilled to do because it will also be my first time attempting this project so we will be learning together. Using doll-rods and tissue paper that will be reinforced with glue, our lanterns will have a small tea light in the bottom and you can either use a real candle if you plan to take your lantern out in the woods, or a walk at night. These will be perfect for camping, the beach, walking trails and Independence day! If you plan to keep your lantern as a bedside light, we will provide an LED light for your lantern to keep things safe. This looks like it will be a really fun project so make sure not to miss it!
Class caps at 8 members
The Art Workshop classes meet every Monday at 6pm.
Member Only