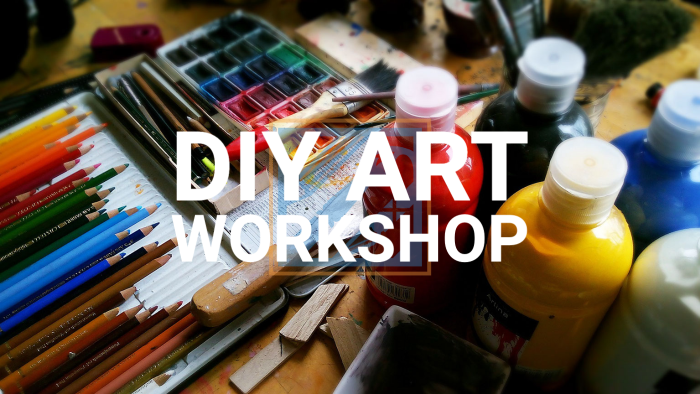 We have a ton of stones that are in the supply room that would look great if we were to paint them in a symmetrical mandala design. So for this class I'm going to pull them all out and we are going to make them into a work of art. Using some Q-tips and blunt pencil tips we will apply the paint in a circular pattern to make some really nice looking results. This is going to be a very relaxing and easy going class that will not require any prior painting experience, and we have so many different colors to choose from that whatever you go with is going to look great. We will wash the stones and prepare them with a glossy clear coat on top before and after we paint them to give them a striking result that you will be proud to show off to everyone and maybe even want to do this again in your spare time at home.
Learn the step by step techniques of various art and craft projects in an instructor-led group setting. Each of our members create their own art piece and take it with them when class is over.
Class caps at 8 members
The Art Workshop classes meet every Monday at 6pm.
Member Only