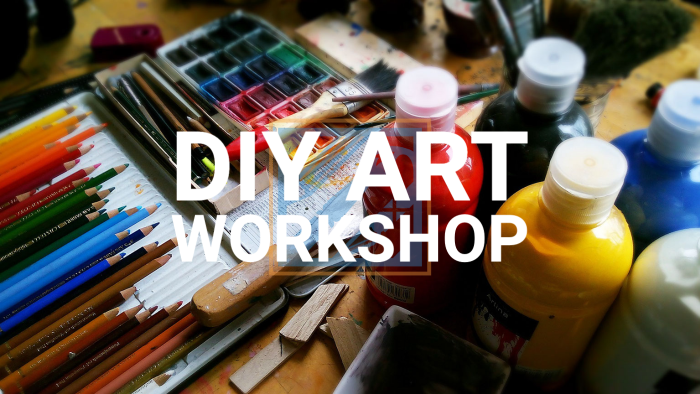 Crayons can be a lot of fun but they have that connotation that they are only for kids, and rightfully so. When we get to our teen years we find ourselves reaching for more mature mediums like colored pencils, or paint. Well with this class I'm looking forward to bringing out our inner child by making crayons our center of focus. No, we will not be coloring this week, and we will certainly not be staying inside the lines either! We are going to be melting our crayons to create a work of art that will look tasteful when hanging on the wall. With the crayons provided, or ones that you can bring in from home, we will use the heat gun and hair dryers to melt the wax and create some interesting abstract or fine art projects. From there we can add paint to our canvas if we choose, or continue to melt more wax and color the rest of the canvas, it's all up to you how you wish for this to turn out, whether you stay within the lines or not!
Learn the step by step techniques of various art and craft projects in an instructor-led group setting. Each of our members create their own art piece and take it with them when class is over.
Class caps at 8 members
The Art Workshop classes meet every Monday at 6pm.
Member Only