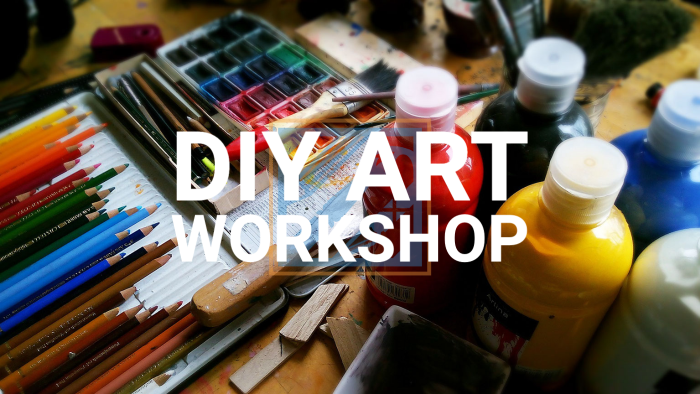 Learn the step by step techniques of various art and craft projects in an instructor-led group setting. Each of our members create their own art piece and take it with them when class is over.
Modeling clay is a lot of fun, and easy to use. We will be attempting to make some really nice looking keychains that you can carry around with you to show off to your family and friends. Using a polymer based clay, we will sculpt some small designs of whatever you can imagine and then you can take these home to bake in your oven to let set and harden.This class will be reminiscent of playing with Play-dough, but on an adult themed level. Unlike Play-dough you will want this clay to get hard and dry out! If you like, you can make more than one design, maybe you want a nice little pendant for a necklace, even a pair of earrings? We will be letting our imaginations flow with this project, and it's sure to garnish some great results!
Class caps at 8 members
The Art Workshop classes meet every Monday at 6pm.
Member Only