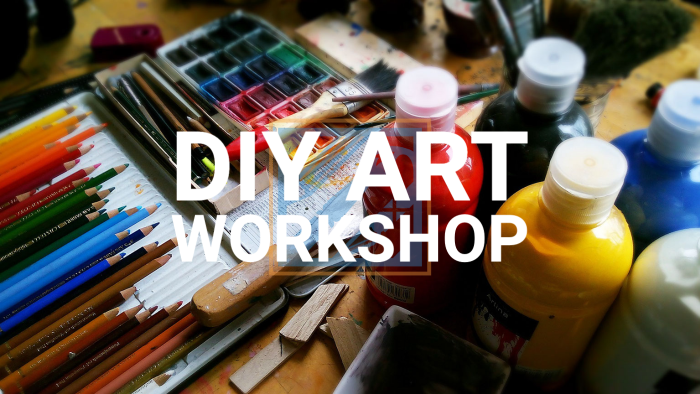 Ever since I saw a guy making mosaic designs in the concrete of the sidewalks on the streets of New York City I have wanted to use mosaic tiles to create art using the same techniques. For this week we are going to dive into the world of mosaic tile designs using some pre-cut tiles and some powdered grout. We will be mixing the grout ourselves and applying the tiles to canvas to create a work of art that will really shine and stand out when you hang it up on your wall. There are so many different directions we can go with this, either choosing to make a design like a floral pattern or landscape, or even just make your piece an abstract work of art. Any way we go with this will look amazing and most importantly we are going to have a lot of fun.
Learn the step by step techniques of various art and craft projects in an instructor-led group setting. Each of our members create their own art piece and take it with them when class is over.
Class caps at 8 members
The Art Workshop classes meet every Monday at 6pm.
Member Only