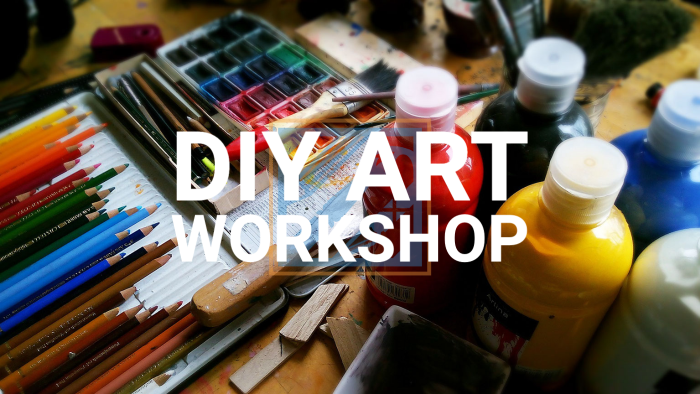 Learn the step by step techniques of various art and craft projects in an instructor-led group setting. Each of our members create their own art piece and take it with them when class is over.
What a fun and easy way to make a work of art! We will be using framed canvas and painter's tape to create our masterpieces and let our imaginations flow. This is one of those projects that requires no artistic experience at all. Just lay down your tape in a pattern design of your choosing and then slap on the paint using any colors you like. Once the canvas is covered in paint, simply remove the tape while the paint is still wet, and admire your new masterpiece!
These will look really nice on the wall in your home, or they make the perfect gift for the person who has everything. See you July 19th at 6pm in Chesterton!
Class caps at 8 members
The Art Workshop classes meet every Monday at 6pm.
Member Only