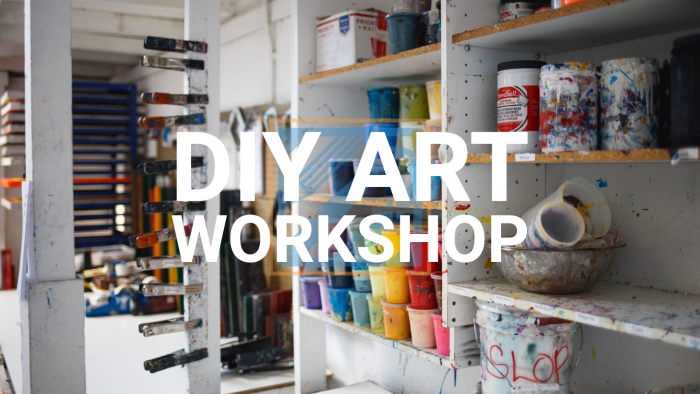 Paper beads are really easy and fun to make. You'll be cutting paper and using Mod Podge, along with basic jewelry making to create wearable art. The process is easy to follow and you will have a new necklace, bracelet, keychain, or whatever other jewelry piece you like that uses beads in minutes. We have lots of available options to choose from for this project.
Learn the step by step techniques of various art and craft projects in an instructor-led group setting. Each of our members create their own art piece and take it with them when class is over.
Class caps at 8 members
The Art Workshop classes meet every Monday at 6pm.
Member Only