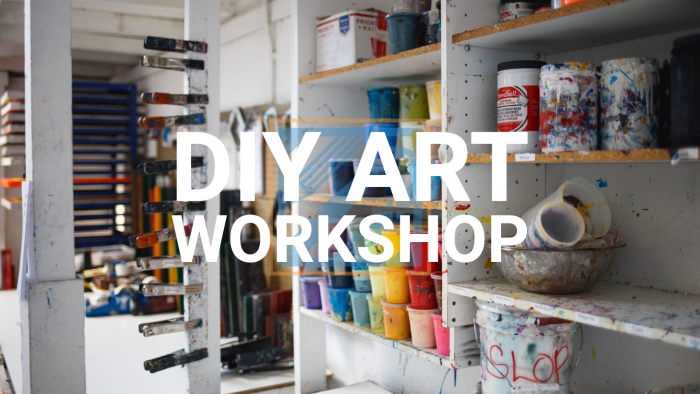 Learn the step by step techniques of various art and craft projects in an instructor-led group setting. Each of our members create their own art piece and take it with them when class is over.
The Art workshop is hosting a 4 week series to learn the craft of Sewing. The art studio will be set up with sewing machines and all the essentials to learn the craft. Member's will have their own station and receive instruction and tips to learn the skills necessary to create products of their choice.
Sewing Dates: April 22 & 29, May 6 & 13.
Class caps at 8 members
The Art Workshop classes meet every Thursday at 6pm.
Member Only