DIY Art Workshop
March 11 @ 9:00 am
Free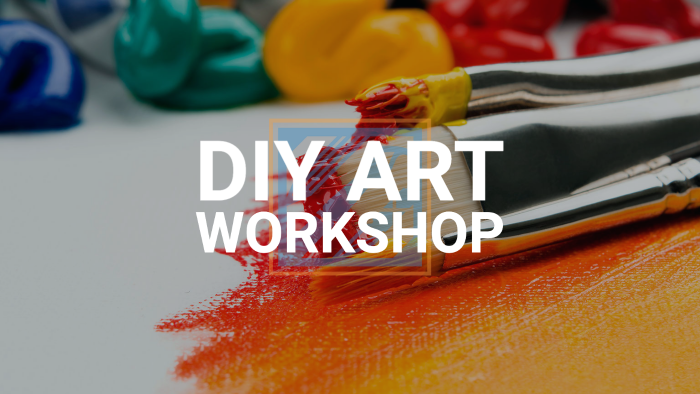 Learn the step by step techniques of various art and craft projects in an instructor-led group setting. Each of our members create their own art piece and take it with them when class is over.
Theme: Woodworking
Project: Building wood cutting boards from beginning to end by repurposing scrap wood donated by Circles in the Wind.
March 4 – Cutting Boards Pt1. Assembly & Design – Two different styles of cutting boards were created, stained and assembled last week.
March 11 – Cutting Boards Pt2. Sanding, Shaping, & Finishing – Members will be finishing the wood cutting boards, by cutting, sanding and finishing with a food safe clear epoxy.
Members are still welcome to join part 2 of the project. (plenty of work to go around)
Class caps at 12 members. RSVP is required.
The Art Workshop classes meet Saturday mornings at 9am.
For Three20 members.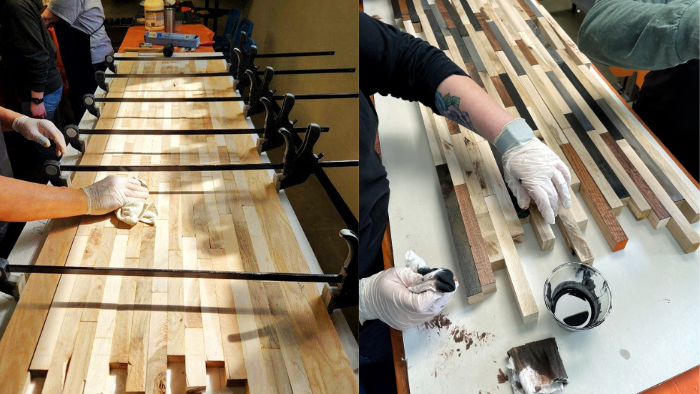 Related Events