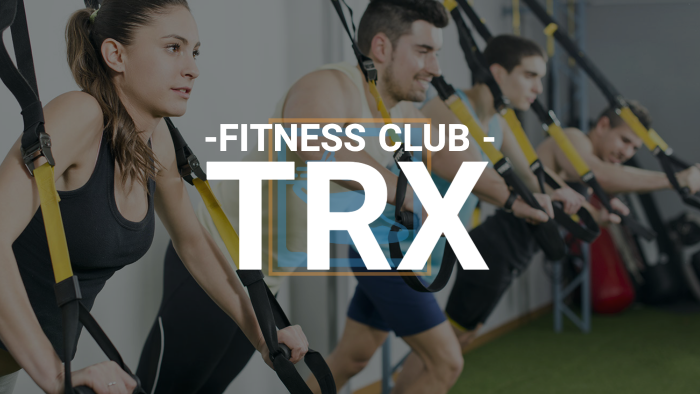 The Fitness Club meets Mondays and Thursdays at 5:30pm. Hang out and work out.
This Thursday's focus will be TRX Suspension Training.
The TRX program covers full-body movements utilizing the TRX suspension trainer.
Suspension Training makes gravity your resistance, so adjusting the level of difficulty is as easy as moving your hands or feet, and progression is limitless.