Indiana Dunes Nature Hike
March 18 @ 9:00 am
Free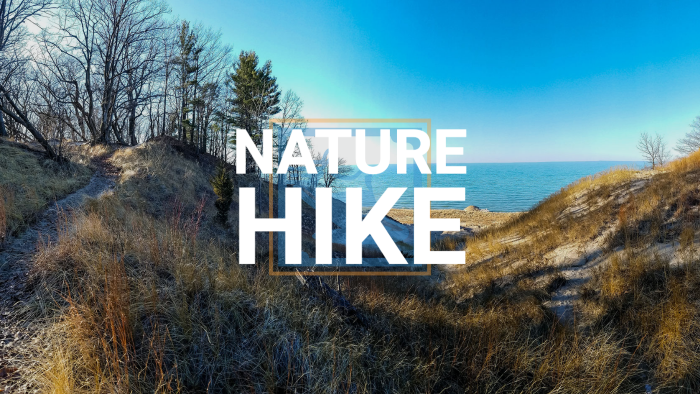 Indiana Dunes Nature Hike – Led by Ron Seman
The group will head out for a field trip to hike at the Indiana Dunes. The hike will be guided by Three20 volunteer, Ron Seman, and suited for all ability levels.
This trip will lead us to Mount Baldy.
8:45AM Meet at Mount Baldy
9:00AM Hike Departs
Meeting Place: Mount Baldy Map Link
Route Details: TBD
Travel: Meet us there OR plan to carpool

Meet us at Mount Baldy (Link Above)
Contact us prior to arrange for a meet point for carpool.
RSVP REQUIRED if you plan to carpool.
Related Events