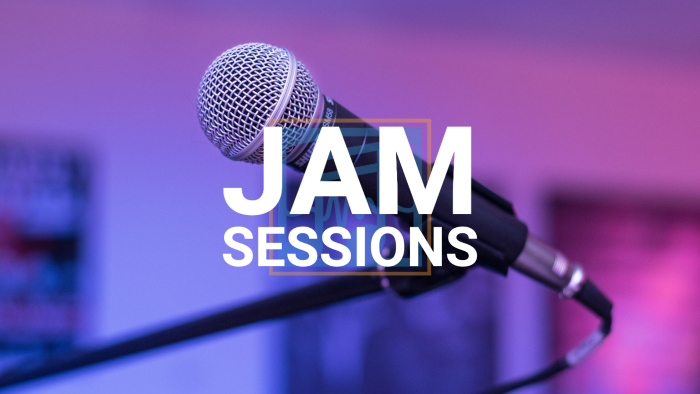 Three20 is again hosting a jam night every Monday at 6pm. The goal of the group is to create and collaborate. You can show up and play solo or get together with other members and create something together.
We'll write some new stuff and we'll play some covers. Come to the table with any or all musical talents.
In addition, we will be introducing a split format that incorporates music lessons. Experienced musicians can go straight to the stage and start playing. Anyone interested in learning will split into a break off room for varying lessons. After the lesson, the class will come back to the stage for an opportunity to jam with the group.