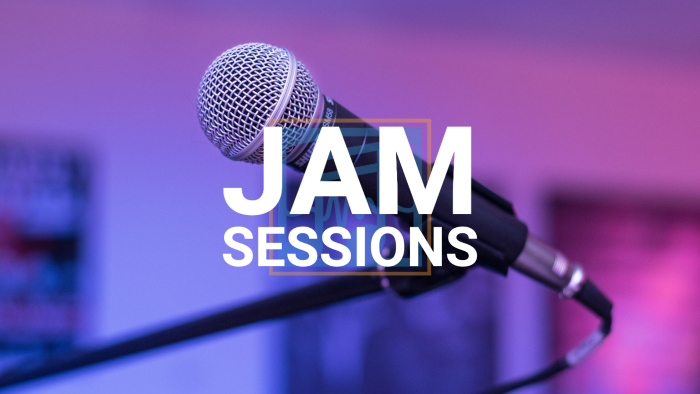 Three20 will continue hosting a jam night every Thursday at 6pm. The goal of the group is to create and collaborate. You can show up and play solo or get together with other members and create something together.
We'll write some new stuff and we'll play some covers. Come to the table with any or all musical talents.
The participants of the Thursday music group will be given priority set times to play live at our upcoming open mic events.
Next Event is a New Years Eve gig right here at Three20. More info coming soon.
Member Only.