Live Sound 101
April 6 @ 6:00 pm
Free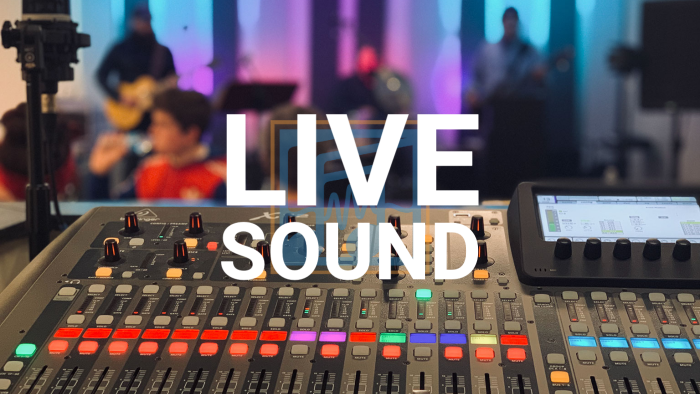 A new addition to Three20 Music is Live Sound 101.
We will learn how to operate the stage equipment right here at Three20 and understand the role of the Sound Engineer.
This introductory class will touch on topics such as Sound Theory, Signal Flow, Microphone Principles and Design, Stage Design, and PA Systems.
And the fun stuff! How to run a sound check and operate the Front Of House Mixer during a live show.
If you've ever been interested in what the sound guy does, this is a great opportunity to learn. The topics will be presented in a manner suitable for all skill levels.
Everybody loves music so whether you play instruments or not, this is a great opportunity to utilize music in the healing process.
Live Sound 101 will be a 6 week course held Every Tuesday at 6PM.
Member Only.
Tickets are not available as this event has passed.
Related Events