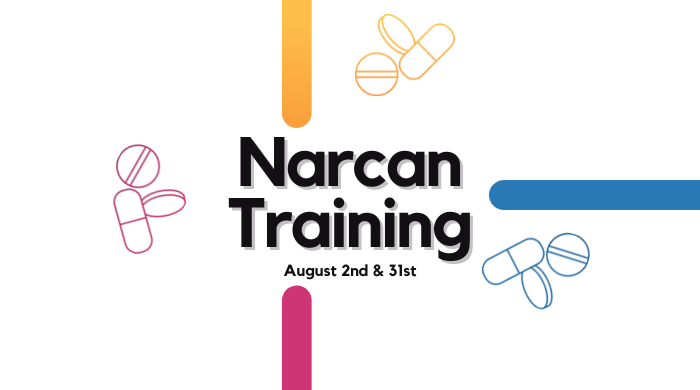 The layperson Naloxone (NARCAN) Training course will teach you how to recognize the signs of an opioid overdose and administer the opioid overdose reversal.
Instructor: Christine Paul, Director of Peer Services, Three20 Recovery.
Time: 11:00am – 12:00PM
Location: 320 South Calumet, Chesterton, IN 46304
Each participant will receive a Certificate of Completion, (x1) Narcan reversal kit and (x1) Fentanyl testing strips.
The training will be held on two separate dates. August 2 & August 31, 2022.