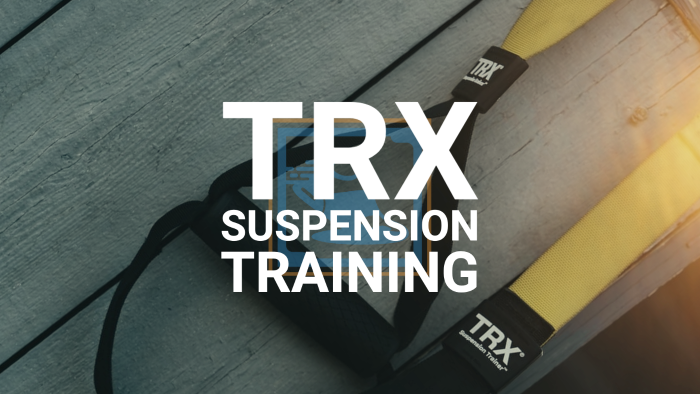 The TRX program is an instructor led course that covers full-body movements utilizing the TRX suspension trainer.
IT'S FOR EVERYBODY. Whether beginning a fitness journey or pushing toward your summit, TRX Training helps you move better, feel better, and live better.
Suspension Training makes gravity your resistance, so adjusting the level of difficulty is as easy as moving your hands or feet, and progression is limitless.
The class is temporarily capped at 6 members.
An updated floor plan allows for 8ft minimum distance between stations. Masks are required.
Every Tuesday at 6pm, 320 Fitness hosts TRX Suspension Training.
Member Only