See what's happening this week.
Community events that aid recovery.
Members: You are no longer required to Login before registering for a class. Just hit the blue RSVP button and enter your name and email. We'll save you a spot and see you at the class.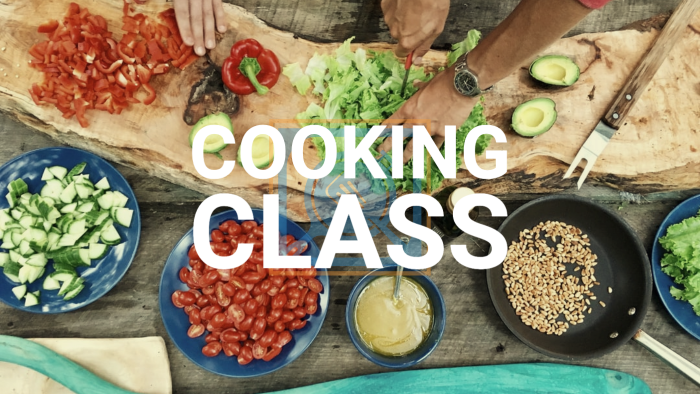 320 Recovery Community Center
320 S Calumet, Chesterton
This Week's Theme and Menu: Crafty Classic Cobb Salad Sometimes we all need to keep it simple, and what better way to do this than through […]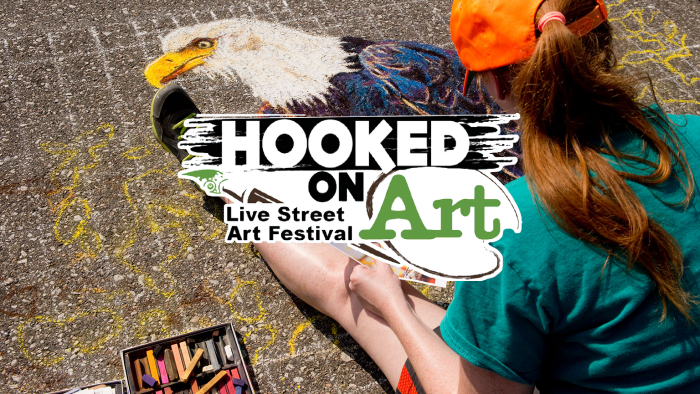 Thomas Centennial Park
105 S Calumet Rd., Chesterton
Watch live street artists utilize a variety of mediums to express their creativity; completing a work of art from start to finish over the course of a day. Delicious food, unique shopping, live music, and art activities for all ages are just a few of the highlights that will welcome you at the event!