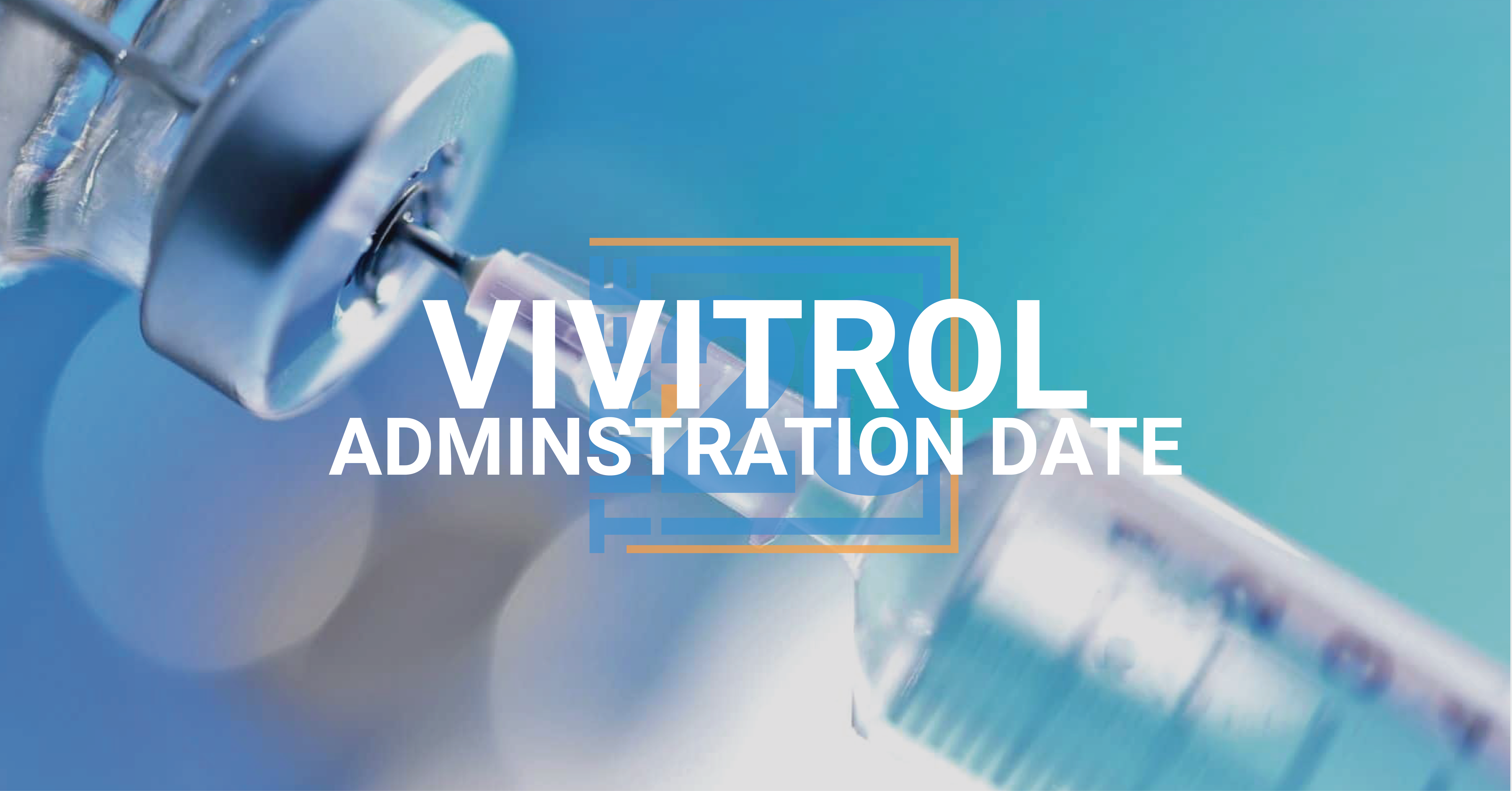 Three20 Recovery Community Center
320 South Calumet, Chesterton
Do you need an extra push in kickstarting your recovery? Vivitrol is a once-a-month injected relapse prevention medication that blocks the ability for the brain to receive the pleasure effects of opioids and alcohol.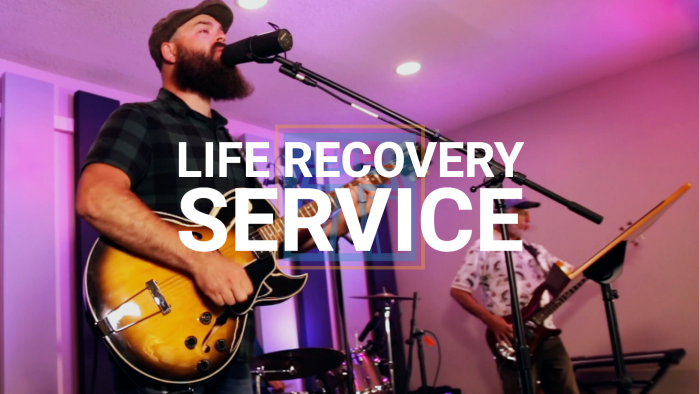 320 Recovery Community Center
320 S Calumet, Chesterton
Wednesday night is our faith night at Three20 Recovery. The services are open to the public. We encourage everyone to join.