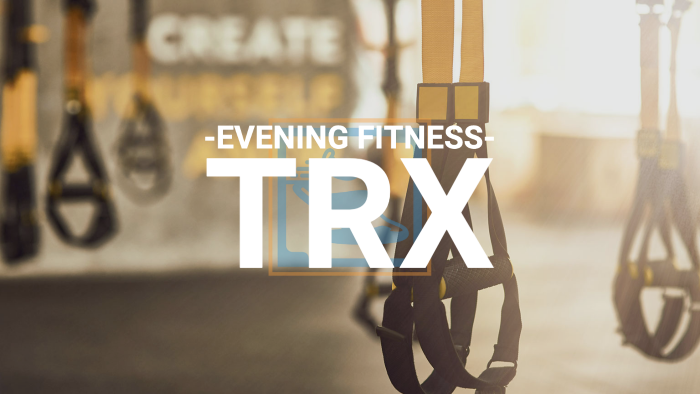 Three20 Recovery Community Center
320 South Calumet, Chesterton
The TRX program is an instructor-led course that covers full-body movements utilizing the TRX suspension trainer.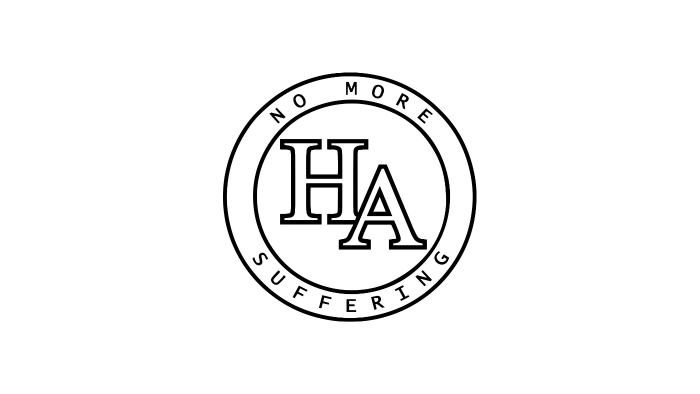 320 Recovery Community Center
320 S Calumet, Chesterton
Heroin Anonymous Meeting. Thursday's @ 5:00 PM CST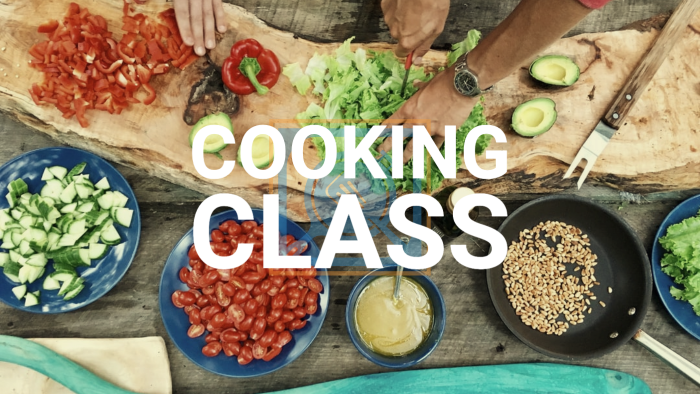 Three20 Recovery Community Center
320 South Calumet, Chesterton
Facilitator led demonstrations and hands-on kitchen experience are designed to enhance knowledge and skills that promote better health.