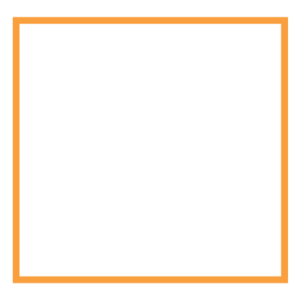 Three20 Recovery Community
Faith helps people in recovery find meaning and purpose in their lives.
Faith centered recovery groups and live services are community-wide events in which all are welcome. Local pastors and people of faith present weekly services and study groups specifically designed to support and inspire the recovery journey. These fully immersive groups incorporate other aspects of our programs such as music and food.
Strengthen your recovery by exploring the use of real-life biblical application as a source of support. Come join us as we share in a meal, music and message. Facilitated by Pastor Aaron Podgorski, Sr. Pastor Bride Church
A one hour interactive biblical study and discussion focused on the 12-Step recovery principles. Facilitated by Keith and Teri Sharpe, bringing years of experience and successful long-term recovery.
Free and Open to the Public
All faith-based recovery services are free and open to all in the community, regardless of membership. * Meals are additional costs.
Faith based services are free, but you can still become a member to participate in our other programs.