The Artistic Recovery, Inc. presents a family-friendly festival that fuses visual and performing arts within the community!
Watch live street artists utilize a variety of mediums to express their creativity; completing a work of art from start to finish over the course of a day. Delicious food, unique shopping, live music, and art activities for all ages are just a few of the highlights that will welcome you at the event! Proceeds from the Hooked on Art Street Festival are used to support recovery programs and scholarships at Three20 Recovery Community.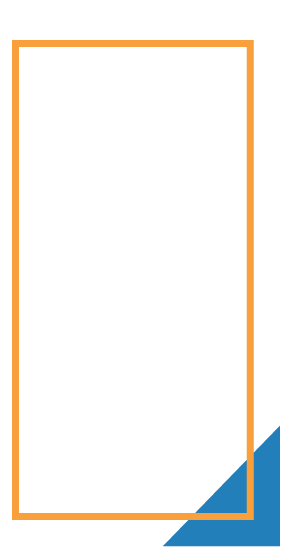 Thomas Centennial Park
109 Broadway, Chesterton, IN 46304
The Festival will be held rain or shine.
The Artistic Recovery is hosting two chalk competitions at the 9th annual Hooked On Art Festival – one for adults and one for youth. Both competitions will take place on the streets of Historic downtown Chesterton on Saturday, September 18th from 8:00am – 3:00pm
Every artist or team will be given a 4×4 or 6×6 prepped square to create their chalk artwork.
Set up begins as early as 6:30 am in Downtown Chesterton. All artists must be "show ready" by 8:00 am.
All chalk artwork must be completed by 2:00 pm to be eligible for the Awards.
Applicants will receive 1 prepped chalk art square in choice of black or white and 1 box of 12 color pastel chalk.
Placement winners will be selected by a jury that is independent of Festival Hosts.
Winners will be announced after 2:00 pm and they do not need to be present to win.
First Place $1,000

Second Place $750

Third Place $250
$250 Blick Art Gift Certificate for School/Organization

$100 Team Cash Prize

Artist/Team Trophy
$15 Registration or $25 after April 25
First Place $1,000

Second Place $750

Third Place $250
$250 Blick Art Materials Gift Certificates – Organization

$100 Team Cash Prize

$Third to Even out?
Display and Sell Your Art
$40 Early Registration or $50 after April 25th
Want to display your talent? We are looking for Art Vendors of all mediums to participate at our 9th Annual Festival in Downtown Chesterton! Painting, sculpting, woodwork, jewelry, whatever your skill, share it with the community as an Art Vendor.
Vendors will receive a 10×10 booth area located on the historic block of Duneland Chamber's popular European Market.
All vendors who are displaying and selling artwork must be set up and ready for the art festival no later than 8:00 am.
You are responsible for booth supplies (i.e. tables, chairs, canopies, displays, etc.) and for providing staff at your booth.
All participating vendors will be allowed to tear down their booths after the art festival and no earlier than 3:00 pm.