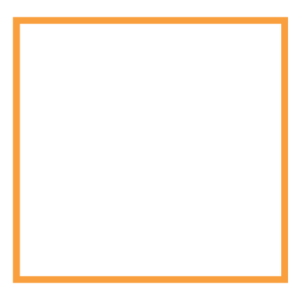 Three20 Recovery Community
Music is beneficial for people in recovery because it has been shown to reduce negative emotional states and increase productivity.
Led by professional recording engineers and musicians, Three20 Music hosts a variety of music lessons, recording workshops, live music and open mic events. The live performance stage is matched with isolated sound booths, each with gear, instruments, and recording capabilities.
Classes that focus on the foundations of audio, live sound equipment, and recording fundamentals. Members learn the skills to be self sufficient while performing and creating their own music.
Start a new hobby or add to your existing skillset. A mix of classroom style and hands-on learning that covers topics such as anatomy, chords, patterns, and techniques through a variation of instruments and skill levels.
Live events that allow you to take the stage and share your message and talents. Members also participate in managing and operating the stage, lighting, and recording equipment for a fully immersive open mic experience.
Open Studio hours allow members time to utilize the music spaces to work independently on their projects or skills. Check out one of our guitars and practice a new song or hone your music skills from a Live Sound or Recording Workshop.
Regardless of membership, Three20 offers live music events open to the public. Open mic sessions feature local artists and 320 members. Sign up to play or grab some food from the cafe and enjoy the show.
Limited class spots are available. Members can reserve their spot via the events calendar.