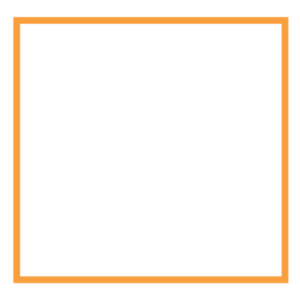 Three20 Recovery Community
A balanced diet can be a powerful tool in recovery and helps to improve mood, memory, and energy.
Cooking classes, demonstrations, and culinary events are facilitated by local chefs and foodies dedicated to enhancing recovery through nutrition. The kitchen and dining room were built to commercial specs and equipped to provide a hands-on learning experience. Members prepare and share meals while obtaining the knowledge to continue healthy eating habits.
Facilitator led demonstrations and hands-on kitchen experience are designed to enhance knowledge and skills that promote better health. Join Three20 as we prepare and share our next meal together.
Eating well can help us regain energy and mental clarity, while improving our overall mood. The nutritional component focuses on the food choices we make and how the vitamins and nutrients affect the functions of the human body.
These goal setting workshops help members budget, plan, and execute a healthy diet that fits their individual needs. Trips to local markets and organic farms are included to learn where and how to pick the healthiest options.
Featuring nutrient-dense menu items, Three20 Café strives to be fresh, healthy, and simply good for you. We offer healthy takes on classic dishes from fresh baked breads, sandwiches, and salads while using herbs grown in our very own garden. Open Tuesday through Saturday 11am – 2pm, come grab your lunch and check out the Three20 gift shop. Items from books, cards, apparel, and handmade gifts are sure to encourage.