The Artistic Recovery, Inc. presents the annual Relay For Recovery. A run-bike-run relay event.
The main event entails a three person team, representing the layers of recovery. Recovery takes different paces, elements, and a level of support and encouragement. The race will be broken down to a RUN-BIKE-RUN, where each team member will complete a leg of the race, encouraging unity and togetherness. Event participants, volunteers, and spectators will commence-post race at THREE20 for live music, brunch and more.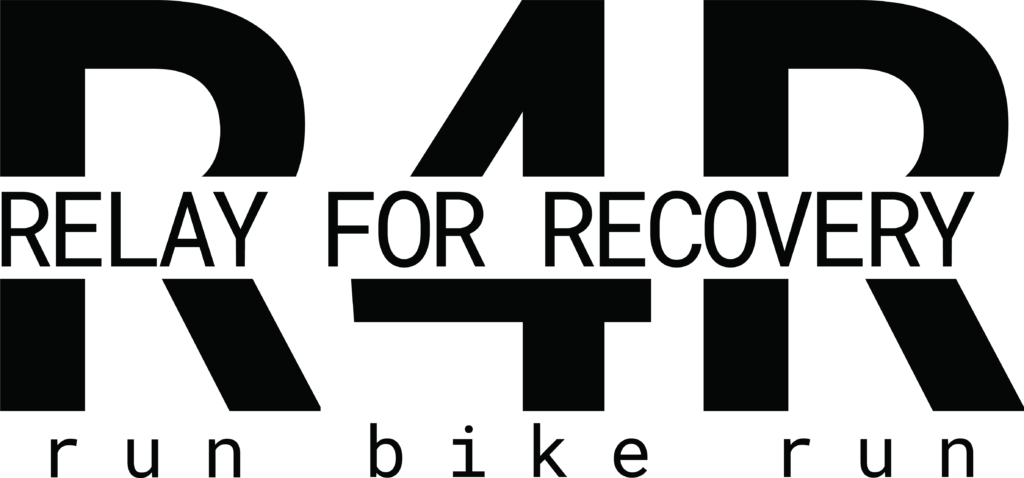 Race Start: 515 W Porter Ave Chesterton, IN
After Party: 320 South Calumet, Chesterton, IN
The Artistic Recovery is hosting a duathlon relay competition. The relay race and post event party will take place in Chesterton, IN on Saturday, September 17th, 2022 from 8:00am – 2:00pm
Register on the event calendar. Pre-Registration ends August 26th, 2022
Compete individually or as a 2-3 person team.
Run/Walk: 1.5 Mile > Bike: 12 Mile > Walk/Run: 3 Mile
6:30am (No later than 7:45am) Race Start 8:00am
24 and under, 25 – 34, 35 – 49, 50+, ATHENA-165LBS +, CLYDESDALE – 200LBS +, LAST PERSON IN
First, Second, & Third place awards for Team, Individual Male, Individual Female.
Inclusive for racers and open to the public.
Join us at Three20 Recovery Community after the race for brunch, live music, awards, and a silent auction. Open to the public. Friends and family, come show your support!
Included for relay participants. $20 for non-racers and guests.
Local artists will perform live on Three20's music stage.
Award ceremony for the racers along with a silent auction and raffles.
Friendly fun and dueling competitions in Three20's fitness center.
No entry fee for guests to enjoy the live music and event activities. RSVP is required if you wish to eat. Brunch reservation required by September 9th. Cost included for relay participants.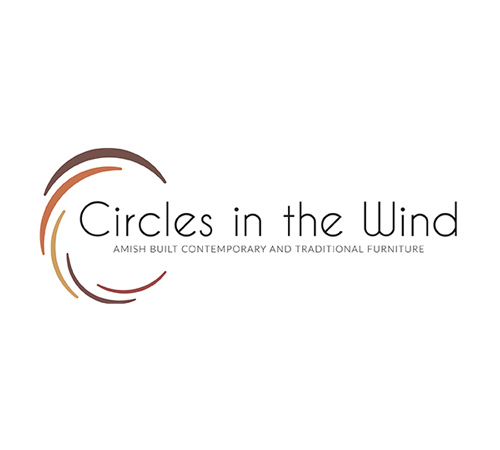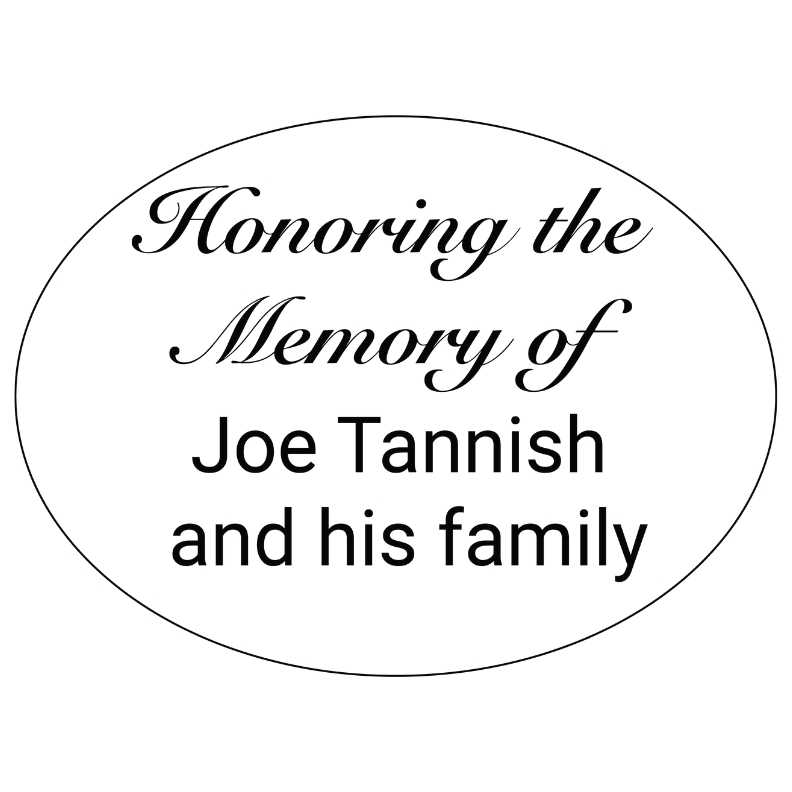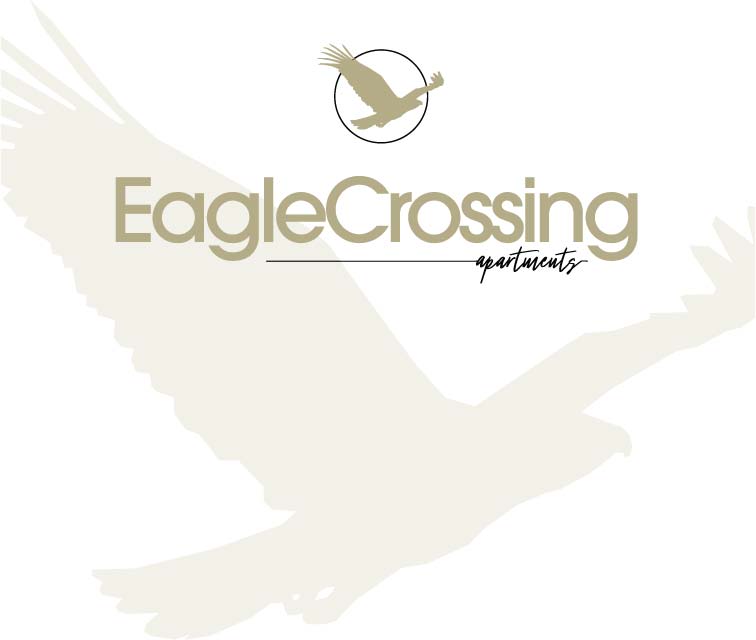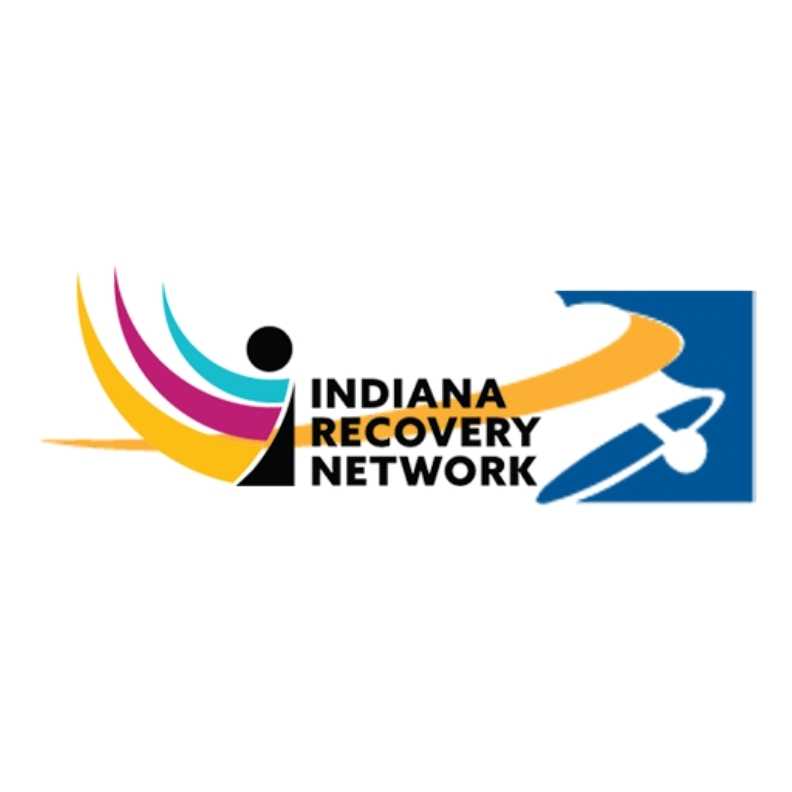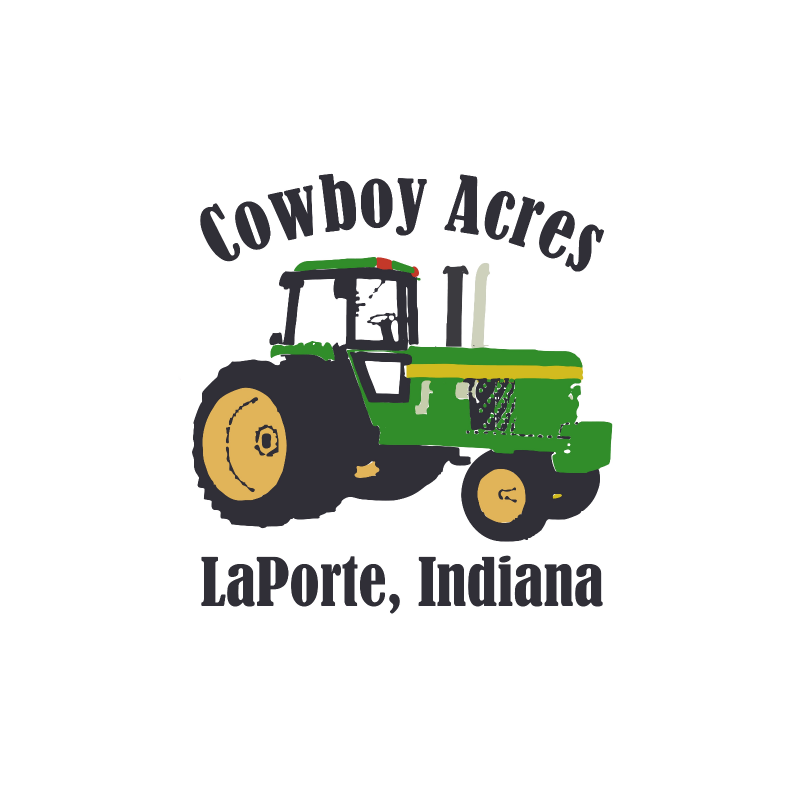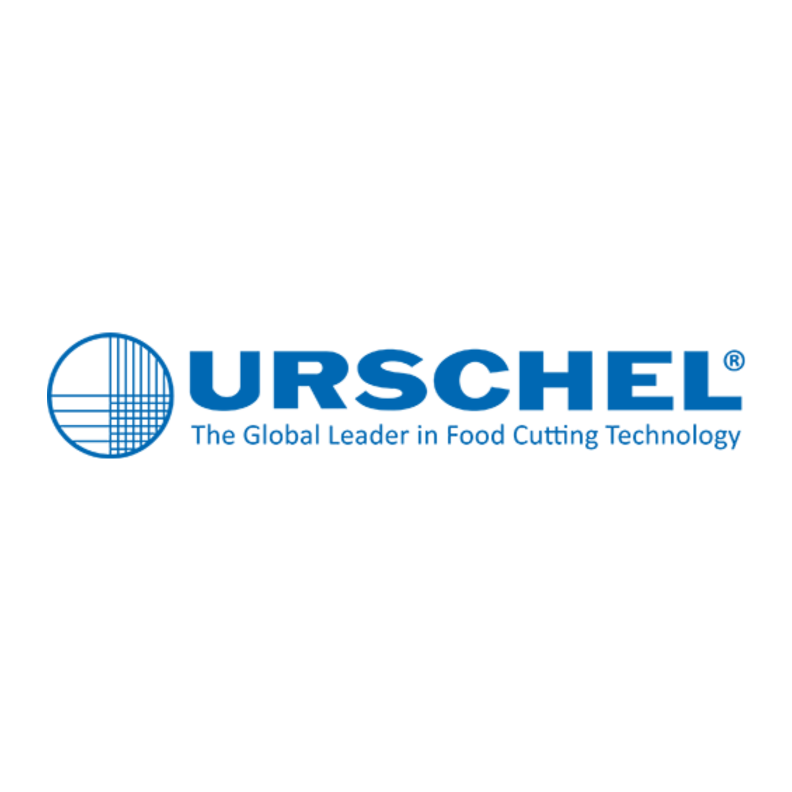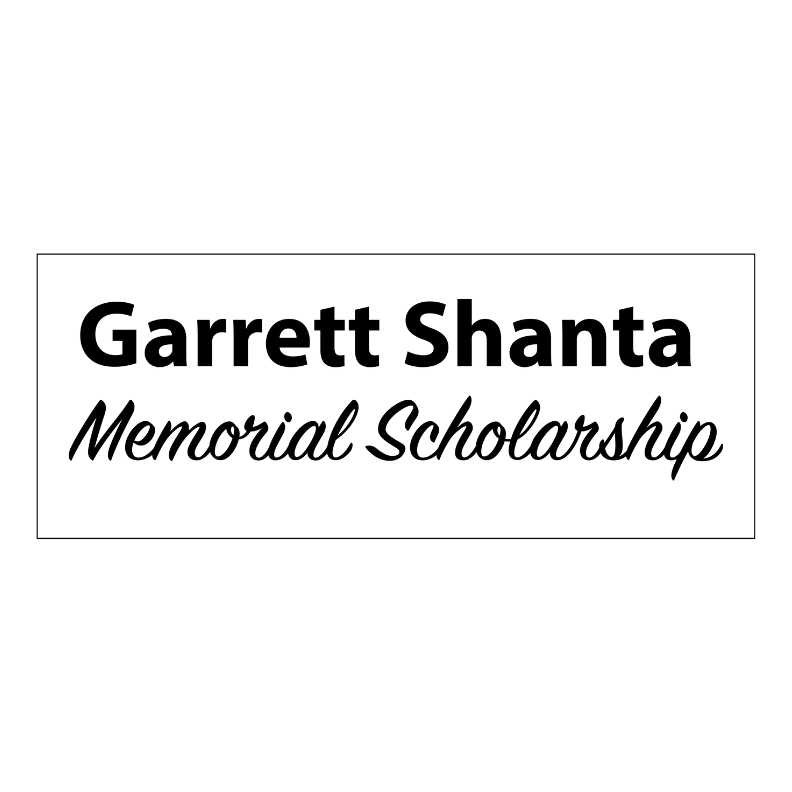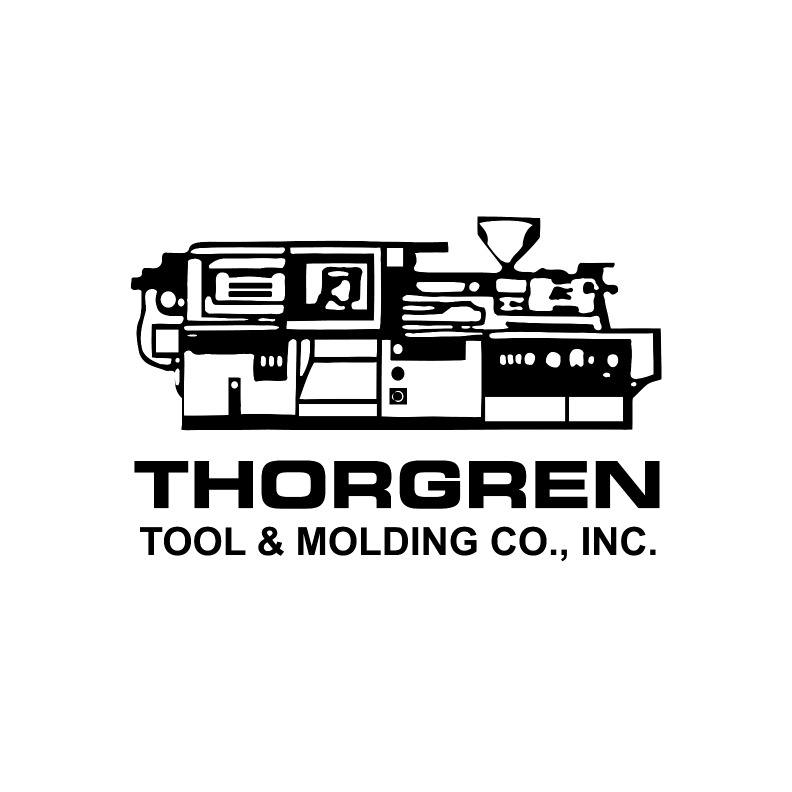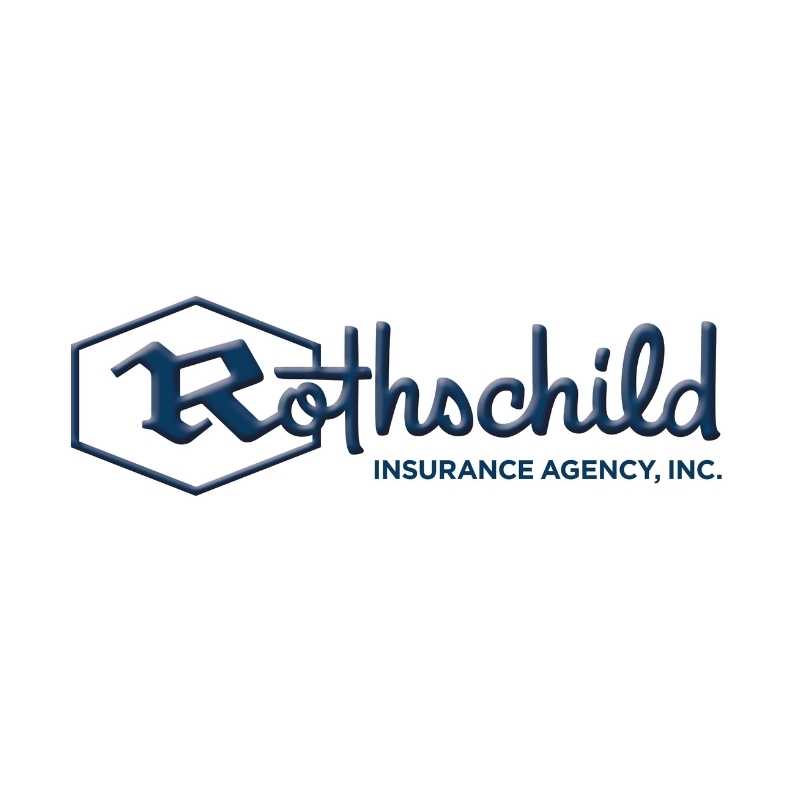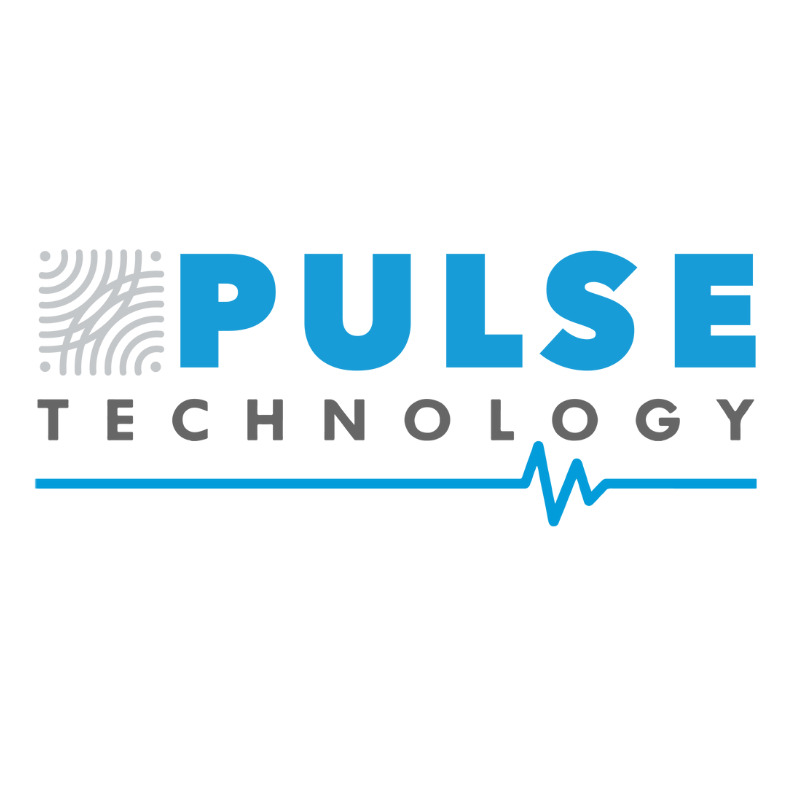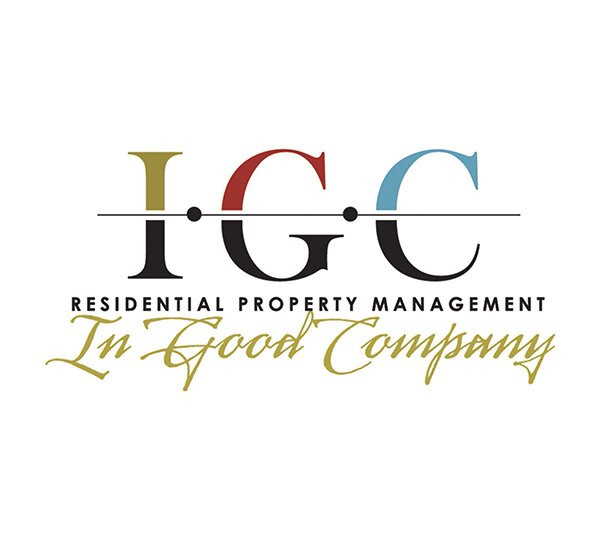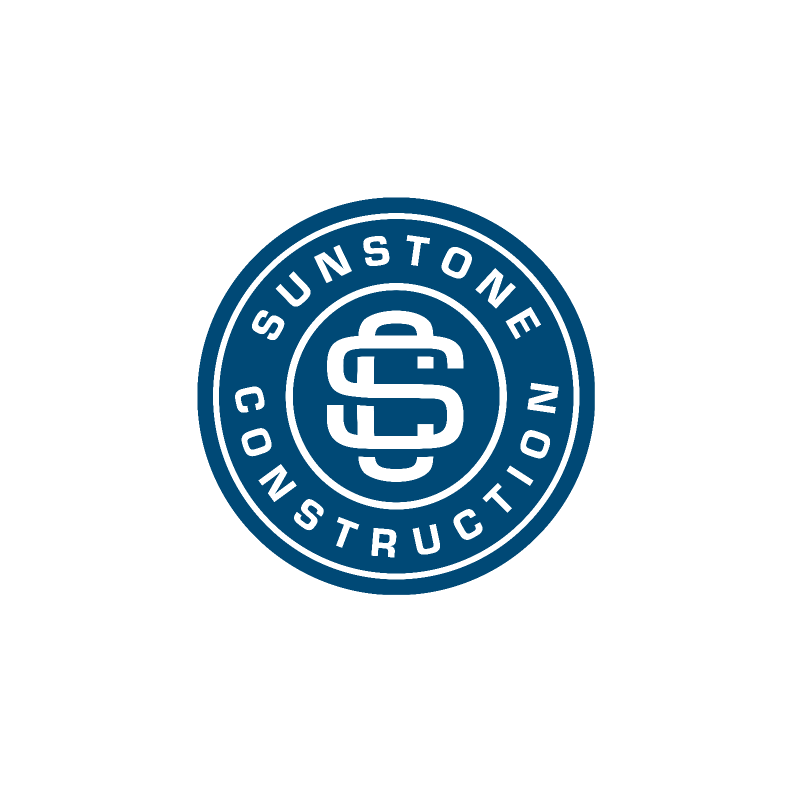 Included for racers. $20 for guests.
Fresh Fruit, Smoothies, & Coffee
Challenge Your Friends and Family