The Artistic Recovery, Inc. presents the annual Relay For Recovery. A run-bike-run relay & duathlon event.
Save The Date: Saturday September 16, 2023.
Course info, registration and details comings soon.

Saturday, September 16, 2023
Location: 515 W Porter Ave Chesterton, IN
The Artistic Recovery is hosting its second relay and duathlon. The event will take place in Chesterton, IN on Saturday, September 16th, 2023 from 8:00am – 2:00pm
Registration details coming soon.
Compete individually or as a 2-3 person team.
Run, Bike, Run. Course Maps coming soon.
6:30am (No later than 7:45am) Race Start 8:00am
24 and under, 25 – 34, 35 – 49, 50+, ATHENA-165LBS +, CLYDESDALE – 200LBS +, LAST PERSON IN
First, Second, & Third place awards for Team, Individual Male, Individual Female.
Inclusive for racers and open to the public.
Join us at Three20 Recovery Community after the race for food, music, and awards. Open to the public. Friends and family, come show your support!
Included for relay participants. $20 for non-racers and guests.
Local artists will perform live on Three20's music stage.
Award ceremony for the racers along with a silent auction and raffles.
Friendly fun and dueling competitions in Three20's fitness center.
No entry fee for guests to enjoy the live music and event activities. There is a cost associated for guest brunch.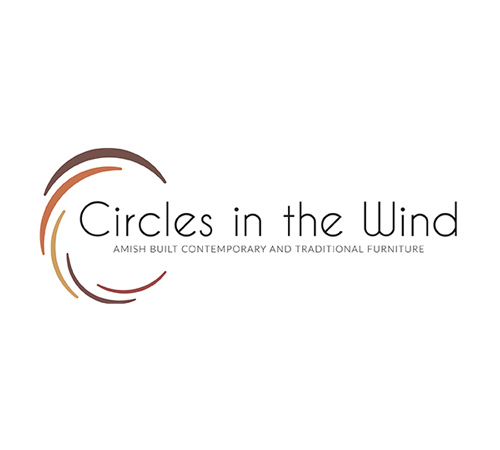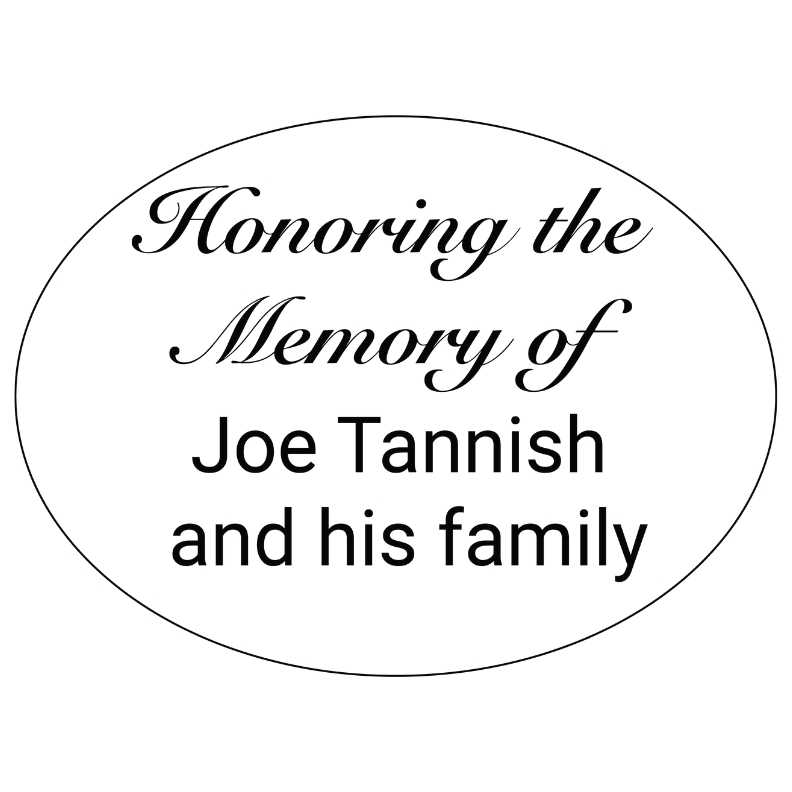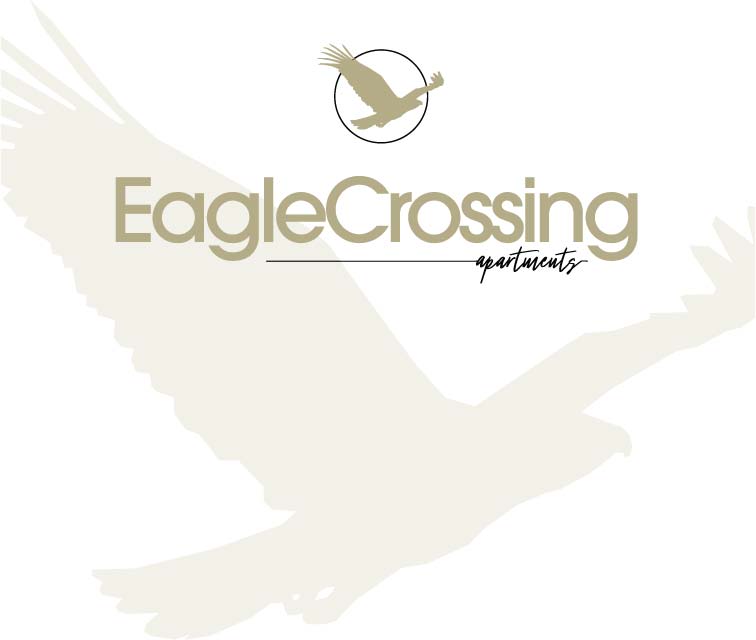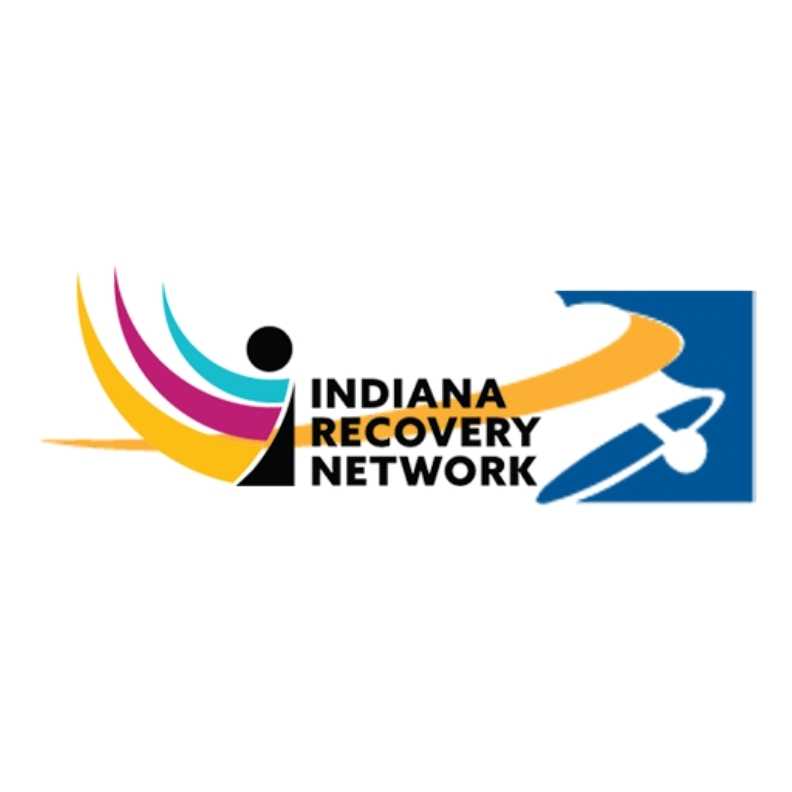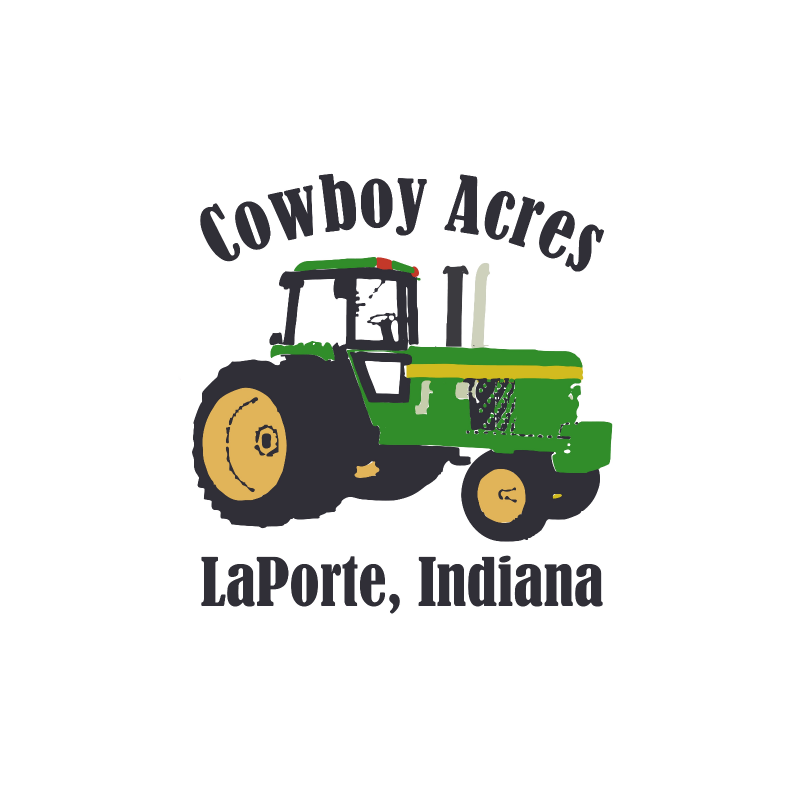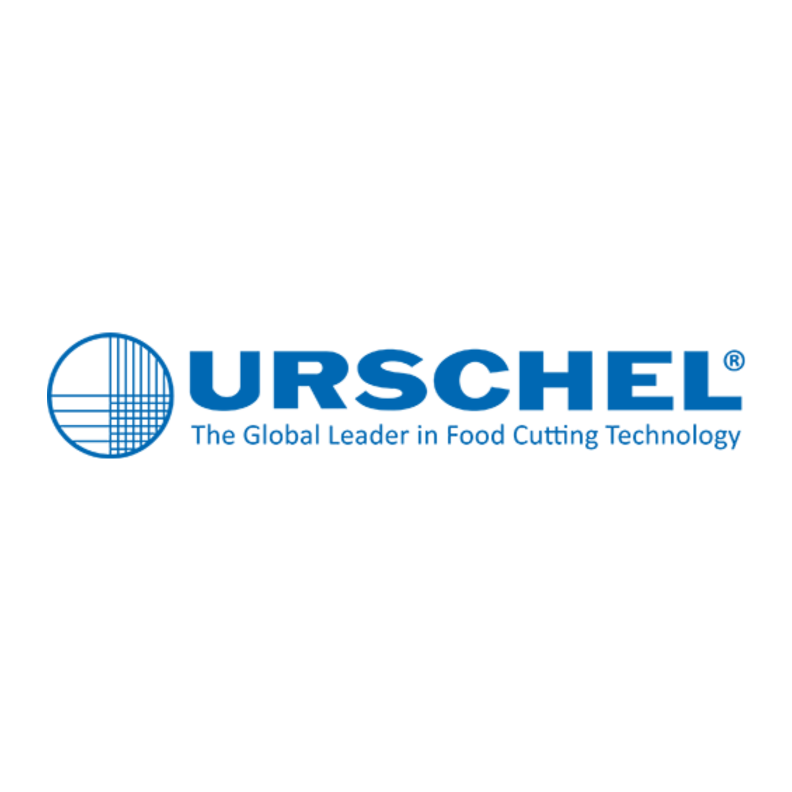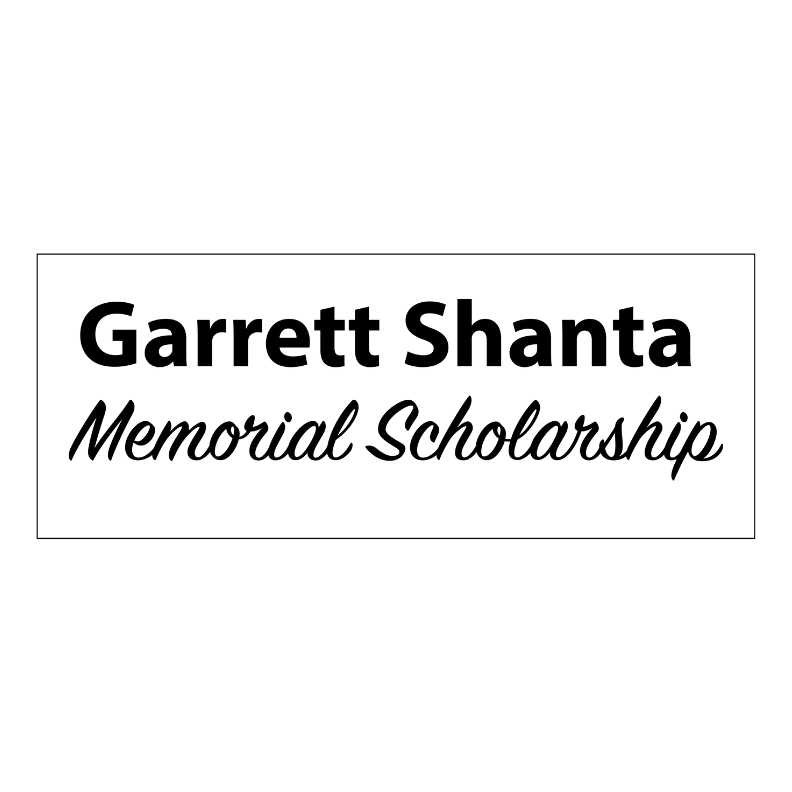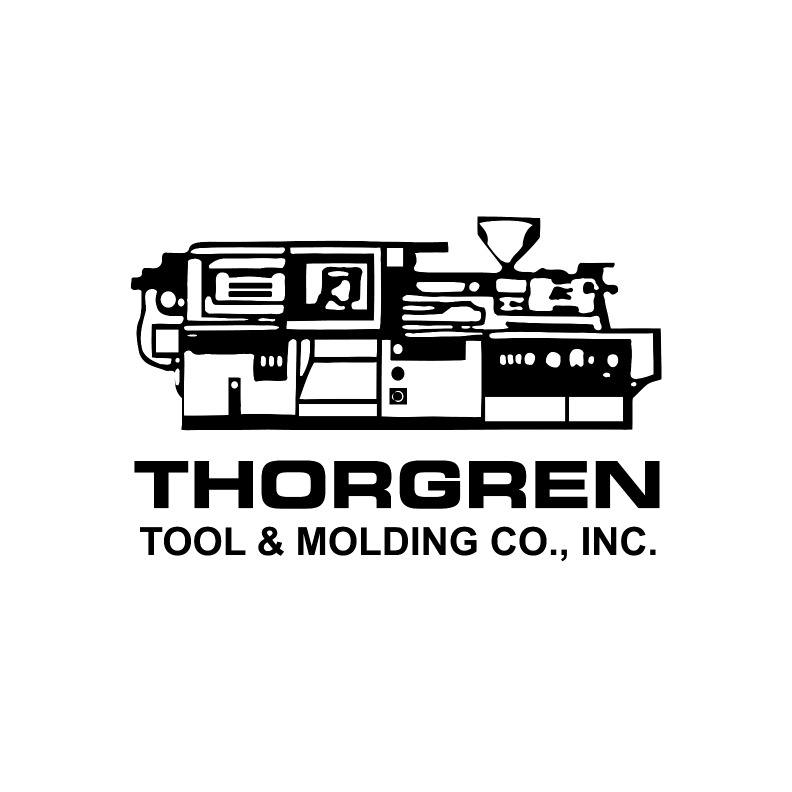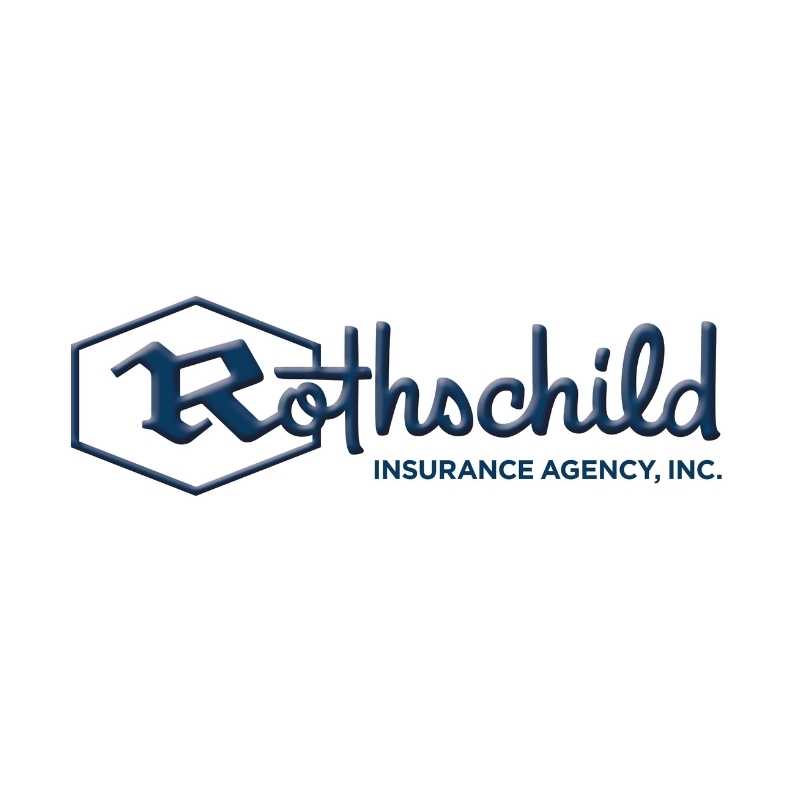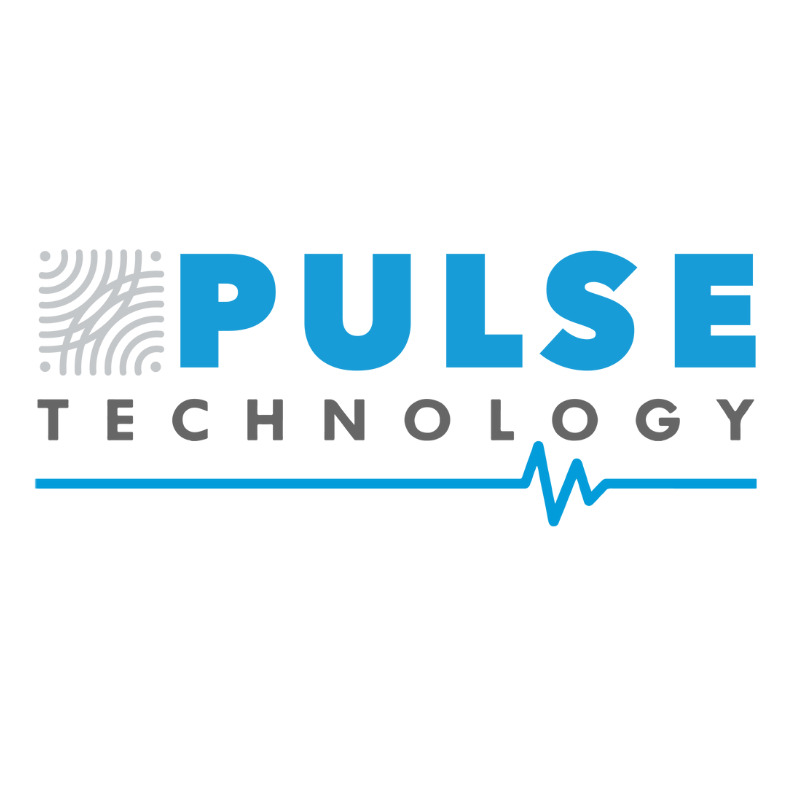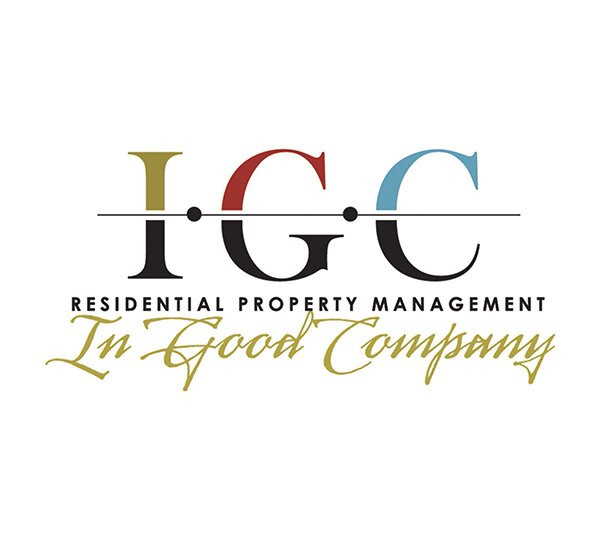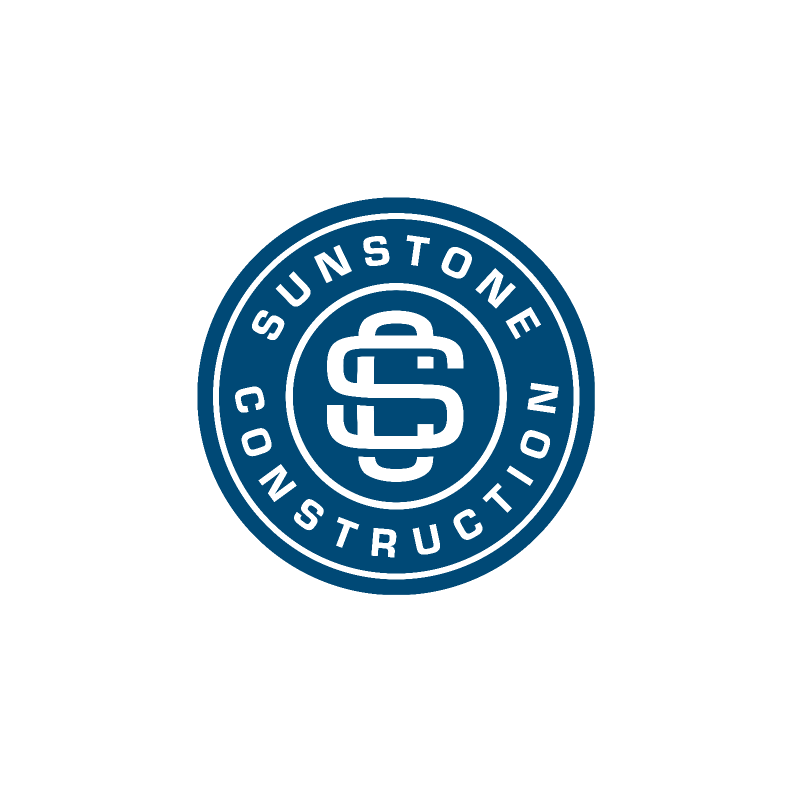 Included for racers. $20 for guests.
Fresh Fruit, Smoothies, & Coffee
Challenge Your Friends and Family