Make a Difference in the Lives of Others
Like many non-profit organizations, The Artistic Recovery and Three20 not only survives but thrives through teamwork and partnerships.
Dedicated volunteers assist in facilitating classes and managing events. Gracious donors allow us to outfit the facility, create new programs and offer free services. Continued development and the simple act of sharing our message creates awareness for those wishing to join the fight. Most importantly, all of these aspects combined allow individuals in need to reach the goal of long term recovery.
Three20 encourages the participation of volunteers who support our philosophy that long-term recovery is possible. Opportunities include Class Instructors, Event Operation, Advisory Board, Building Maintenance, and Administration.
"See The Miracle" Campaign
"Stick around long enough to see the miracle" is a familiar expression of encouragement that's often heard here at Three20 Community Center. Consider Three20's "See The Miracle" campaign as you prepare your year end gifts. Donations up to $1,000 received before Dec 31st will be fully matched.
Member Scholarships
Donations will cover membership fees for qualified individuals. No one will ever be turned away from Three20 due to their inability to pay.
Program & Operations
Your generous monetary contributions to Three20 will help fund our ongoing recovery membership programs and operations.
General Contribution
With so much going on at Three20, your donation will be used to cover any expenses that are affiliated with keeping our doors open.
The Three20 Cafe is an extension of our nutrition program. At the Three20 Cafe we strive to be fresh, healthy, and simply good for you.The kitchen and dining room were built to commercial specs and equipped to provide a hands on learning experience. All proceeds benefit Three20 Recovery Center.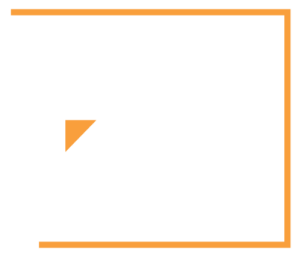 Stay up to date on news and events and share these updates with individuals in your community.